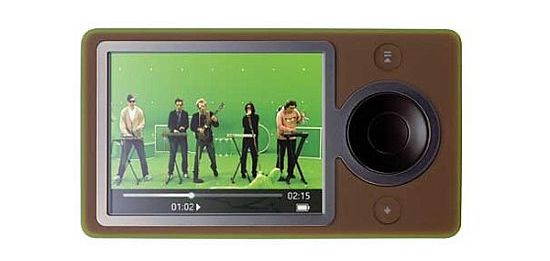 Even though we might not get a Zune phone from the Microsoft stable anytime soon, as an answer to Apple's iPhone, as speculated by many cell phone buffs, but a new upgraded edition of the Windows Mobile OS will be launched with integrated Zune software. Microsoft CEO Steve Ballmer has confirmed this in a recent interview with CIO. The video and music capabilities of the smartphones that already support Windows Mobile OS, will receive a big boost with the upcoming Windows Mobile 7, sporting the Zune software.

What others are saying? Ricky Cadden of Mobile Burn writes
Porting the software to Windows Mobile smartphones would be a big step to increasing Microsoft's potential market in the cell phone music arena.