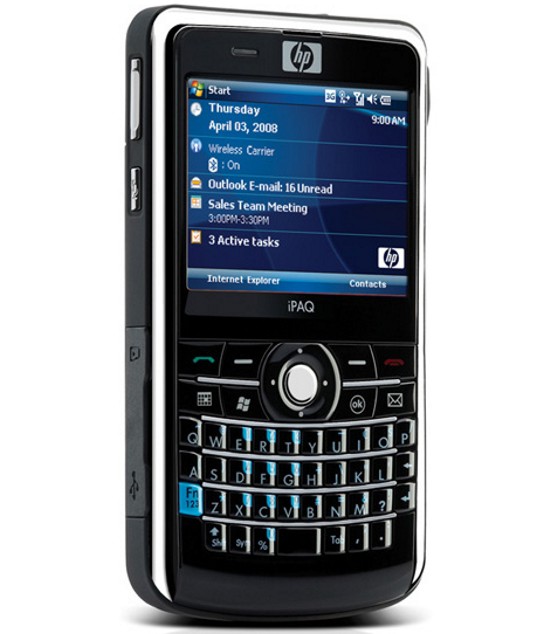 Target Consumers:
Corporate executives and those who rely on their phone to be a computer as well.
Should they buy it? Yes
Why?
Hewlett-Packard is a swell of a computer company; their previous effort with the iPaq has been incredible. This phone too will carry forward the iPaq legacy and will prove to be a one-stop solution for the portable office.
Technical Specifications:
Windows Mobile 6.1 operating system, a touchscreen display, a hardware keypad and considerable email and Internet functions.
Pricing & Availability:
The new HP Smartphone will be available in Europe in a two-month's time followed by the rest of the world. Apparently, it will be sold via major carriers; hence, a SIM-free option will not be available. The pricing is not yet announced, but we will keep you posted about the details when they emerge.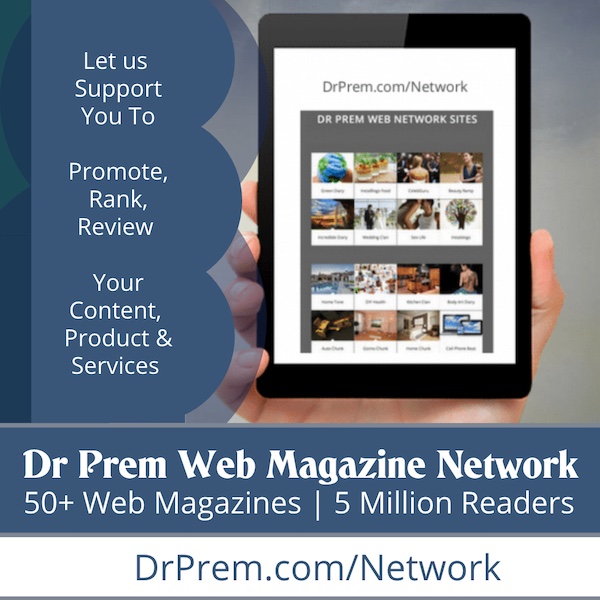 Source: Mobile Burn