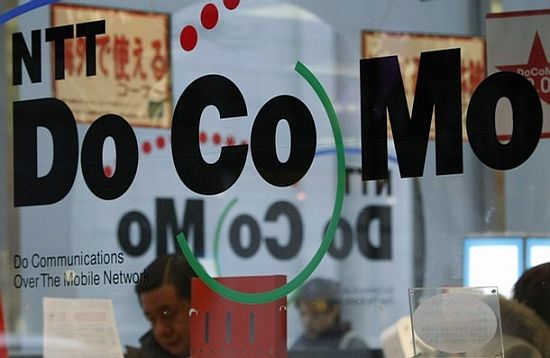 Cell phones are accomplishing many feats in our day to day activities, but predicting every move its user will make, even before the user realizes, sounds too creepy to be true! But the next-generation mobile phones brought out by Japan's NTT DoCoMo will be fitted with sophisticated software that will be able to predict what you intent to do, based on your action patterns, recorded by sensors attached to the cell phone. The "My Life Assist" verification service, being developed by NTT DoCoMo, is a part of Japan's Information Grand Voyage research project that aims to apply data, harnessed by sensors attached to accelerometers and GPS of cell phones, which had so far remained untapped, to practical use.

What others are saying? According to Mobile Mentalism
Personally, although extremely impressive, this technology seems a little too invasive.
via:textually.org
Image