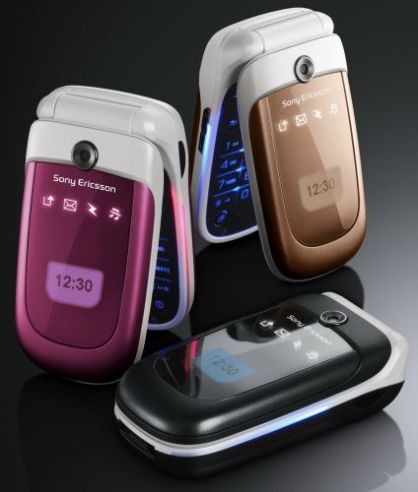 The Z310 is a new camera phone from the now famous partners Sony and Ericsson.
Although the pricing and availability details are yet to be given by the company but the phone has been molded beautifully with a host of features that you find common in other phones. Like for a starter it has a 128 x 160 pixel 65 K color display screen with a built in VGA camera. It can handle MMS EMA and off course SMS with E-mail facility also.
It can play MP3, JAVA Midp2.0 and Play Now tones. The connectivity is provided by any one of the following: EDGE, Bluetooth and HTML browsing with Infrared and WAP 2.0 also thrown in.
The battery gives a talk time of 7 hours with a300 hours of stand by time.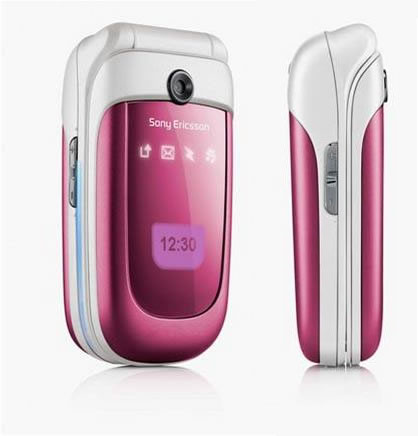 Via: Slashphone