Cell phones have changed a lot since these were first used in 1973. While a few people criticize certain aspects of its usage, most of them also recognize the changes cell phones have brought to our lives. With billions of people now connected to each other through cell phones, let us see how these devices have been transforming the entire world.
Connecting the world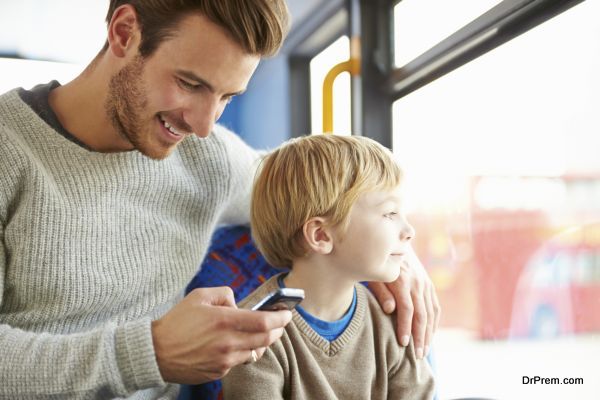 Cell phones are now the best things for connectivity across the world. Communication has been made ultra-fast and efficient by cell phones. Whether you need to find a job in a foreign country or locate a new marketplace for your business, you cannot do it remotely without a cell phone. Getting in touch with multiple contacts at any time and at any location is only possible using a mobile phone.
Bringing people closer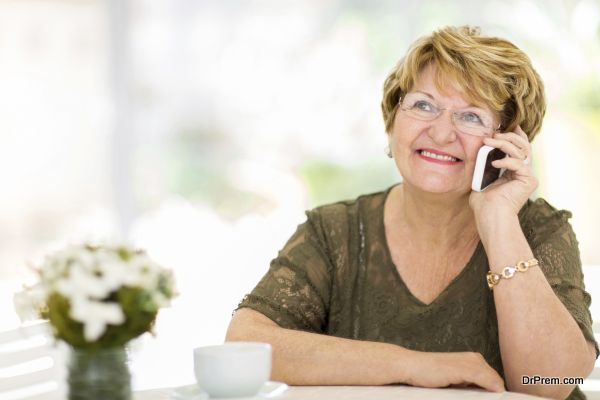 Cell phones have also made the world concise and smaller, as you can use them to get in touch with just anyone who has a handset. Now, you can even find satellite phones at places without coverage. Thus, people can communicate from anywhere. They can even reach emergency services on an instant basis. Thus, it is not limited to people, but services have also come closer to you through cell phones.
Changing cultures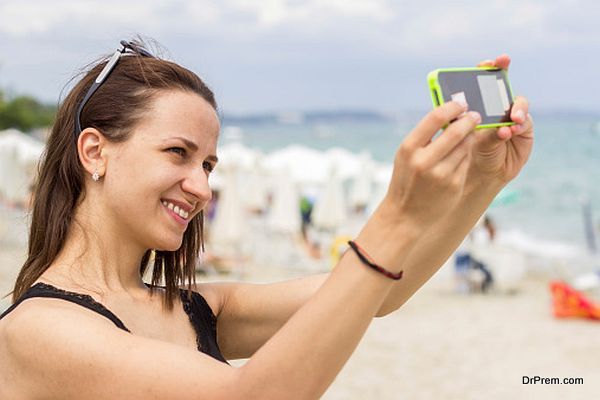 With people from multiple cultures coming in contact with each other through cell phones, there are also major changes happening in terms of cultural exchange. For instance, you may exchange music tracks with people from a different culture. This way, they come to appreciate and adopt your music styles and vice versa. Similarly, there are innumerable things that are being transferred from one culture to other using mobile phones.
Evolving technology and triggering innovation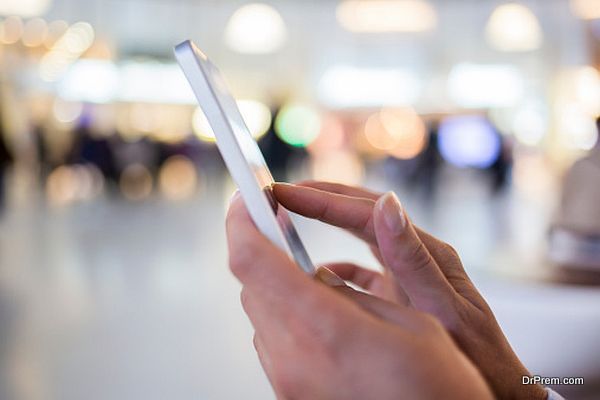 There were days when a cell phone only used to have some essential calling and SMS features. However, they have evolved over the years by triggering the evolution of technology. Cell phone manufacturers and service providers have started innovating better technologies, software, apps, and functionality features in cell phones. This has led to a good growth of various industrial sectors.
Supporting social programs and services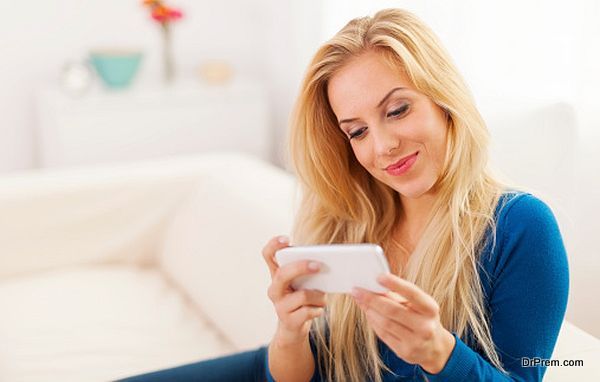 It is no more difficult to reach your bank or healthcare institution. Several social programs and services can now easily reach you in a digital manner. While you may consult a medical specialist over the cell phone, you can also spending your money wisely through mobile banking. Thus, many aspects of our lives can be reached swiftly and comfortably through cell phones. These phones have now become necessities of everyone's life.
Cell phones have drastically changed the world through easing out communication, networking, cultural exchange, and service access. Mobile phones have given a great push to innovation and technological competition too.