Gadget –o-maniacs are in for a treat as Sony Xperia Z Tablet releases on March 22nd in Japan. Sony with its premium brand of Xperia is all set to capture the market as it features smashing features and other amazing facilities on its Android – based devices. The Xperia Tablet Z is of course the second best thing to come out from the artillery of Sony, right after it released the highly sophisticated smart phone, the Sony Xperia Z. The Sony Xperia Z is a tremendous powerful smartphone that boasts of being perhaps the fastest smartphone around in today's times. The phone is jam packed with features such as a highly efficient processor, the Qualcomm Snapdragon, which is a quad-core [processor and as such is the fastest processor around these days. Also among its chief features is the Android Jelly Bean platform that up till the date of its release was available only on one phone. Moreover, the phone also boasts of additional features such as being dustproof, and waterproof up to 1 meter, and even being invulnerable against water jets. The phone also has a 13MP camera, which in itself is a novelty, not to mention the fantastic Bravia LED engine display that supports the screen resolution.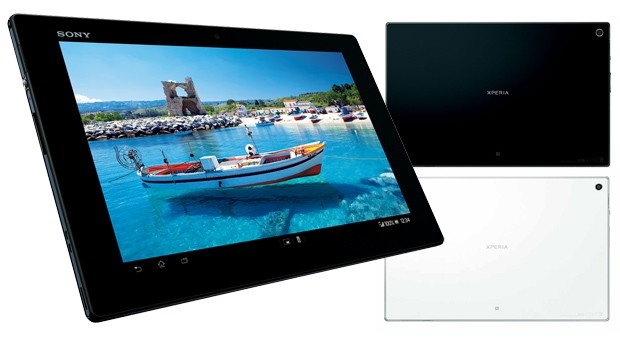 What we need to understand is that the Xperia Tablet Z is almost a clone of the Xperia Z smartphone. Featuring almost all of the same features, the two are an exercise in replicating the same features, just on a larger scale, in the form of a tablet. Of course, being a tablet computer, and the other being a smartphone, there are bound to be differences between the two, but nevertheless, the majority of the features have been allocated in a similar fashion in both of these devices. However, what is distinctively odd is that although the smartphone has a 13MP camera, the Tablet Z can boast of just a 8MP camera. Decidedly lower than its predecessor, obviously!!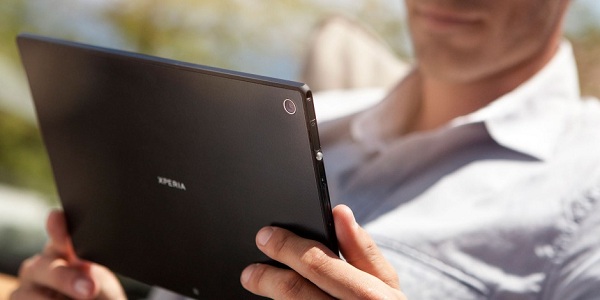 This model that is a few days away from release will be compatible only on mobile networks. However, Sony is soon to release a Wi Fi version on April 13th. The thing about the Sony Xperia Tablet Z is that coming in a thickness of just 6.99 mm, it is the world's slimmest tablet, ever to appear on the scenes. Technology will view today, a new dawn of a new era of artificially intelligent machines.