Lenovo is no stranger to competition. The premium giant in the world of laptops, with its exciting features and products, is setting its eyes on the smartphone industry as it braces itself to launch its latest offering from its house into the world market on April 17th. The Lenovo K900 is a smartphone, the likes of which no one has seen before. It will literally open up new vistas of possibilities for consumers, and will also serve to be a lesson in manufacturing and specification provision for other rival companies. Of course, all this is conjecture at this point of time, but given the statistics and the specifications of the new phone, it certainly looks to be a good contender to all the big cats out there, sitting proudly on the smaprtphone world's throne.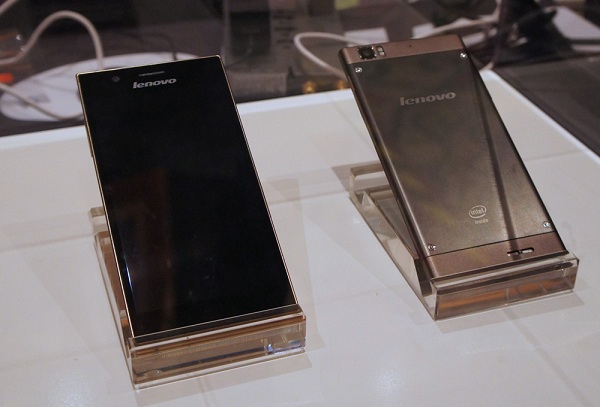 The K900 is one of the few phones in the limelight range to boast of an Intel processor, under its bonnet. This baby can deliver no less than 2GHz to the engine of the phone, making it vroom ahead right out the door faster than you can think, "What happened??" The sheer seed of this phone just beats its competitors, who are still lagging behind at maximum 1.7 GHz. Moreover, the phone in order to complement all that momentum under its hood, has a 2GB ram to help it go that extra mile. Moreover, the phone also has other features to boast of such as a 13MP camera, which till now has been available on a smartphone, only in the case of the Sony Xperia Z and the ZL.
Moreover, more is to come, the Lenovo K900 boasts of gigantic 5.5 inch touchscreen, which is a leviathan by the standards of today's smartphones. It offers 1080p recording and sound, so that is a added bonus. Moreover, the phone has a gigantic internal memory of 16GB, which is perhaps one of the highest any other phone will offer you out there. The K900 is also one of the first phones to have under its hood, the highly acclaimed Android platform, the Jelly Bean 4.2 version, whereas other phones in the sector are still offering the 4.1 version.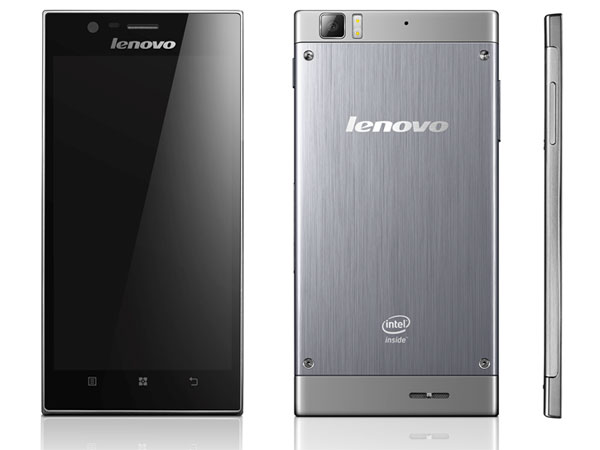 All things considered, the K900 has pushed the limits a few notches up. Till yesterday, what was considered impossible has been rendered possible by the brand. It serves up a mean menu with their new phone, which in everything that it proposes to do is one of a kind.