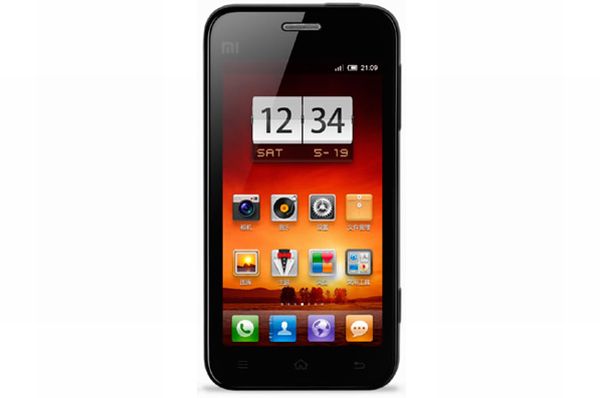 The wait for The Xiaomi M1 phone has ended as the Xiaomi launched the much awaited phone to the world. Earlier it was expected that the phone will be coming in less configurations and will be having 1.2 GHZ of chipset, with around 512 MB RAM. But now after the launch, the things are really different and quite mind boggling. The phone is equipped with some killer specs which can make your jaw struck. Qualcomm 8260 Snapdragon chipset, 8MP camera, 1GB of RAM and many more features are there which can really make your crave for this ultimate device.
Pricing and availability
The Xiaomi M1 phone is priced at $ 310 and the phone has a full capacity to please you with its hardware and software specs. Xiaomi M1 provides a unique MIUI interface with its paltry 4-inch FWVGA resolution screen. According to a China daily, The Xiaomi phone will cost you around $316 without a contract. Also it is being stated that the phone will come unlocked for all carriers and will be having the ability to flash custom ROM right out of the box. There will be a 1.2GHz version that will reportedly be even cheaper than $310. But right now we have information only about the 1.5 GHZ phone, so we will talk about 1.5 GHZ Xiaomi M1 phone.
What's great?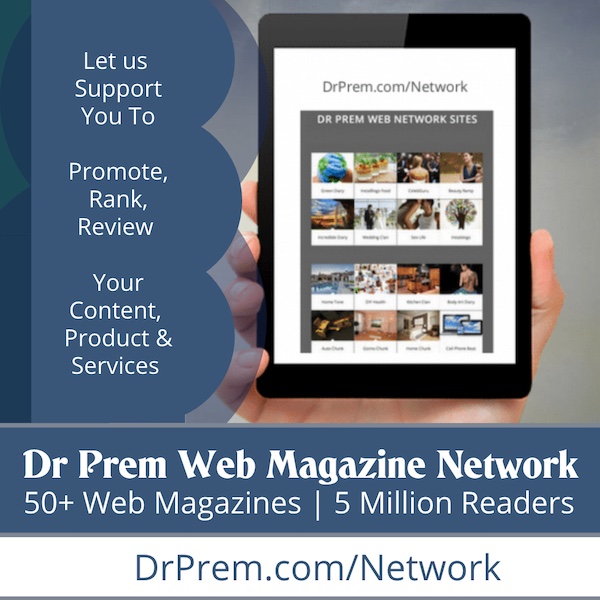 One thing that is sure you about the phone is that you are going to get all the latest technology at a very low price. Xiaomi phone is embed with very popular MIUI ROM. The phone will be coming with a Qualcomm 8260 Snapdragon chipset with a dual-core 1.5GHz CPU so you can image the kind of processing speed it can provide, Adreno 220 graphics and 1GB of RAM. The battery packs plenty of juice so no more worries about the bettery back up, 1930mAh to be precise, so you can watch five movies constantly and for the rest of your need there will be an extra bettery. The screen is a Sharp-made 4″ LCD of FWVGA resolution (480 x 854 pixels) and weighing 149g. It packs a dual GSM/3G antenna to avoid any embarrassing death grip issues. The the phone is going to give a real hard competition to the mobiles phones like iPhone 5, Galaxy S2 and Droid Bionic. As for as concerned about accessories, we're told that there will cases in at least seven bright colors and some spare set of batteries too. So you will have lots of options of choosing a specific kind of cover for a specific day.With the launch of the phone, the Xiaomi mobile company has really set up a benchmark for the companies like Apple.
What's not so great?
Well, right now there is not such disappointment which we can suppose from the phone. But we are pleased to inform you that M1 will no longer be 1.2 GHZ dual core chip as it has taken a bump to a Qualcomm MSM82860 SOC and is supposed to be the first Chinese phone to have 1.5 GHZ dual core chipset. Almost everything seems to be going fantastic, whether it is the camera or front display of the phone. The phone is really impressive and the Chinese company is giving so much at a very nominal price.
Things to watch out for
The main attraction of the phone is of course the real star and that is MIUI ((pronounced 'mee-you-eye'). Though a low level operating system (Android 2.3.5), the MIUI has gained lot popularity in the recent years. If you are still not satisfied with the OS, then you have more options to explore it by adding flash whatever firmware you like to install in it, isn't it great?
Verdict
The phone is unbelievably great and is going to emerge as a biggest rival of Galaxy Nexus like phones. 8 MP camera provides you amazingly great picture quality as if you are taking pictures from a professional camera. The processing is made really fast by adding 1.5GHZ processor chipset. The OS is based on Android 2.3.5 and packs deep modifications courtesy of MIUI. At the price of $ 310, it would be a good deal to get one for yourself.