The last year saw Samsung stepping down as India's leading smartphone provider as Micromax moved up to grab the spot. With its range of power packed phone at unbelievably affordable prices, Mircromax could very well rule the roost for the next few years. However, it has started facing stiff competition from an equally powerful and even more inexpensive brand called Xiaomi all the way from China.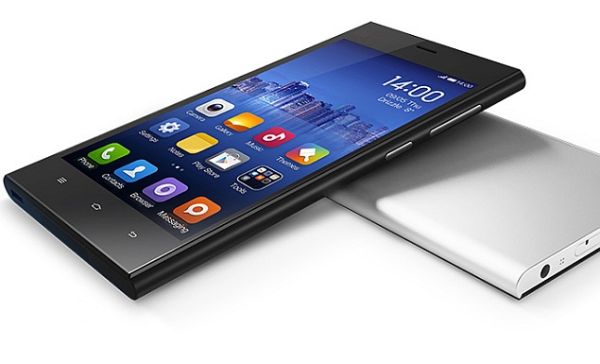 China has set its eyes firmly on India considering the fact that the latter is fast becoming the biggest consumer of smartphones in the world. As such, Xiaomi as well as another Chinese brand Oppo have made an entry into the Indian markets in order to cement their position as the leading smartphone manufacturers in the world.
Xiaomi's Mi series is known for giving high-end phones a run for their money by offering the same stylish looks and powerful features for considerably lower costs. In addition to this, the brand has also launched the Redmi 1S, which is a mid-range phone aimed at aimed at competition for local brands like Karbonn and Micromax.
Unlike other foreign brands that try to rope in celebrities and sponsor popular sporting events in order to capture the local markets, Xiaomi makes use of online flash sales to put its point across. The Mi3 and Redmi 1S were marketed in India via online flash sales and sold out within mere seconds. Even though this generated the publicity Xiaomi needed, it also raised questions about the brand's ability to produce enough phones to meet the demands of its increasing consumer base.
Another issue that is currently plaguing Xiaomi, Oppo and several other Chinese brand smartphones is that of security concerns as well as the service infrastructure designed to support the phones that they launch in foreign countries. In order to cement its position, Xiaomi would need to adopt additional measures than mere online flash sales to gain more consumers.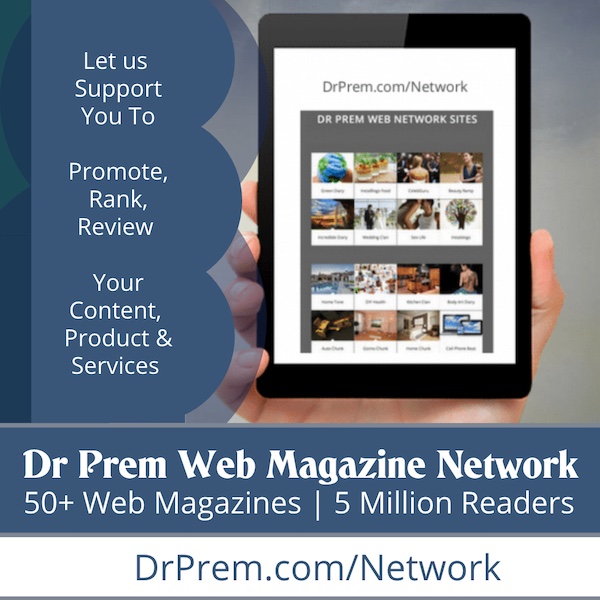 Xiaomi, which is still relatively unknown in countries like India, also faces stiff opposition from another widely recognized brand, Google. The launch of the Android one urged smartphone brands like Micromax to incorporate the former into their system in order to gain a wider audience. Xiaomi would have to decide whether following the same approach would lucrative for the company in the long run.
Xiaomi seems to have won over the early adopters in the smartphone consumer segment for now. However, only time will tell as to whether the brand would be able to keep up to the initial hype it created and impact the smartphone market in a way no other smartphone brand was able to do till now.
Summary
The launch of Xiaomi smartphones pose threats to leading smartphone manufacturers around the world. However, the Chinese brand would need to sort out its issues and keep up with the competition if it needs to conquer markets outside home as well.