The best thing about owning an Android phone is that there are innumerable Android apps available online (on Google Play Store to be more specific) that help improve the device's functionality. There are also many apps that help you track down your Android phone in case you lose it or someone steals it. Well this article is about 5 such apps that are considered as the best anti-theft apps for your Android phone. Take a look!
Where's my Droid

This anti-theft app starts its work by increasing the ringer volume and making your phone ring. If this fails, it would also collect the GPS coordinates of its current location and send it to your email so that you can track it down efficiently. The pro version comes with additional features like locking the device, deleting all the data in the device and sending pictures of the thief via snaps taken from the front facing camera, all done remotely.
Cerberus Anti-theft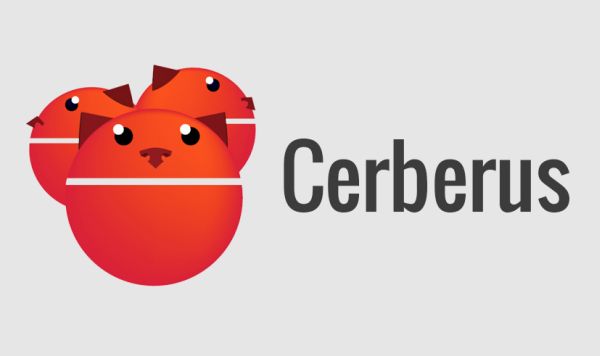 Cerberus is considered as one of the best anti-theft apps for Android phones. Its salient features include remote alarm triggers, remote messages, remote locks, remote data deletion and SIM change alerts. The app works even in the absence of a working internet connection via remotely sent messages, thus making it very easy for you to control your smartphone remotely and track it down quickly.
Plan B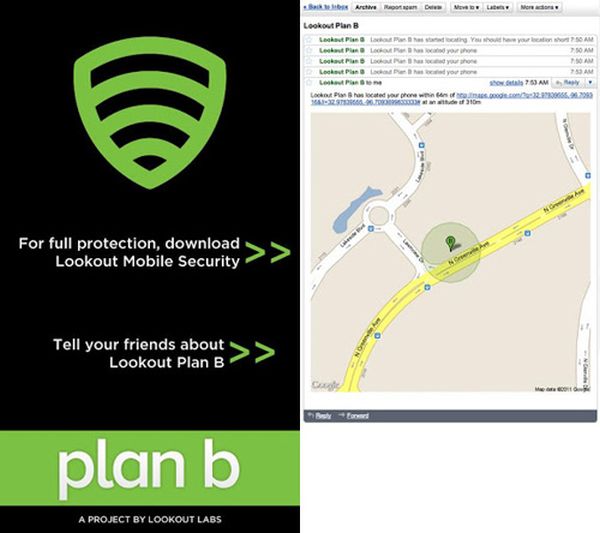 This anti-theft app helps you track down your phone even if your phone does not have any other similar apps installed on the device. The app can be remotely installed on your phone via Google Play's web interface. Once installed, it would start collecting the phone's current location and send the details to your Gmail account. All you need to do is send the message 'Locate' to your phone from another number. The app will keep on sending the phone's location at every ten minute interval.
Android Lost Free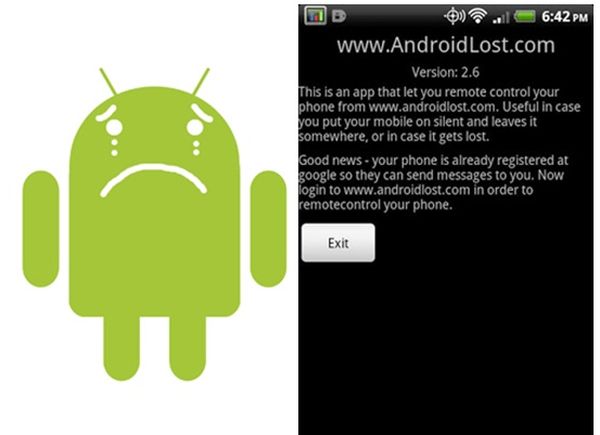 This app is a perfect way to scare the thief into throwing away your phone and running off in the opposite direction. It comes with the provision to be handled remotely, setting off the alarm as well as making the screen flash continuously. You can also remotely enable the device's GPS and Wi-Fi connections in order to get the location of the phone. Better yet, you can obtain the latest call list from the phone, remotely wipe the SD card, take pictures of the thief and get alerts about SIM changes. Like Plan B, this app can also be installed on your smartphone remotely after you lose the latter.
Kaspersky Mobile Security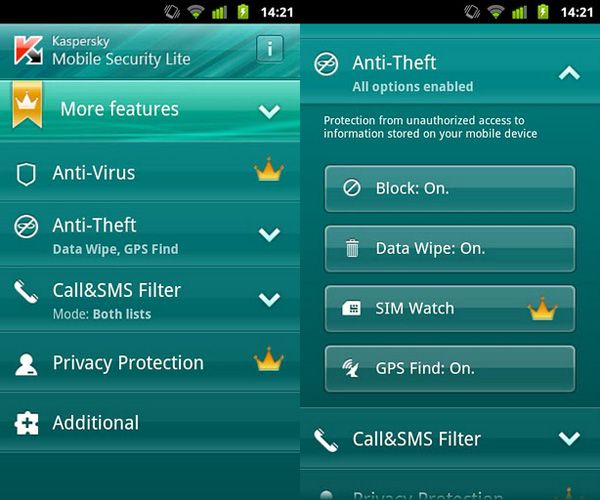 A standard mobile security app for Android phones, the Kaspersky Mobile Security app allows you remotely block your smartphone from being used in addition to sending the coordinates of the phone's current location along with Google Maps as well alerts about SIM changes to your email account.
Summary
Looking for the perfect anti-theft app for your android phone? Well, here are the five best apps you can choose from to keep your phone safe and its content safe from nosy individuals as well as thieves.