Every year, tech giants from around the world gather in CES to showcase their upcoming products. CES 2015 was no different and as the year's first major tech show, attracted plenty of companies from around the world. CES 2015 in particular, saw a number of new entries in the smartphone segment of which the five most talked about launches are described below.
LG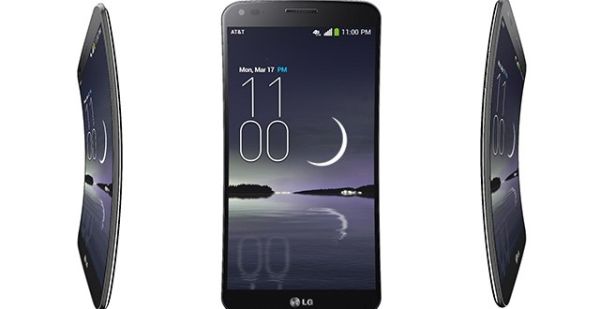 LG launched its much talked about G Flex2 flexible phone as a successor to its G Flex model. The phone features a 5.5-inch full HD curved P-OLED display with a density of 403-ppi pixel as well as a resolution of 1080×1920 pixels. The device runs on Android 5.0 Lollipop and is powered by a Qualcomm Snapdragon 810 processor. The other highlights of the G Flex 2 include its sharper back (for an easier grip) and an improved 'Self-Healing' mechanism.
Lenovo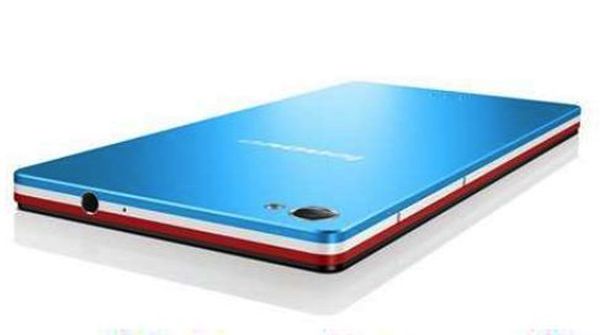 Lenovo launched a number of smartphones at CES 2015. The company started with its Vibe X2 Pro which is an upgraded version of the Lenovo Vibe X2. It also launched the Lenovo P90, which runs on a 65-bit Intel Atom Z3560 processor and Intel's 5-mode XMM 7262 modem. Lenovo also showcased its new A6000 smartphone which is considered as the best competitor to Xiaomi'sRedmi Note 4G as well as Micromax's Yu Yureka in terms of specifications, features and price.
Blackberry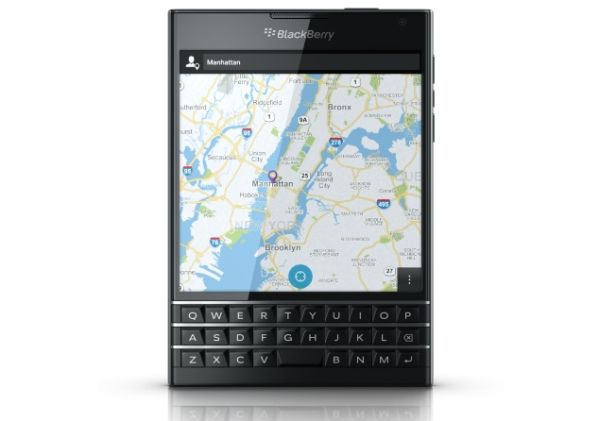 Blackberry announced a reworked model of the Passport smartphone. The manufacturer has joined hands with AT&T to provide these devices to users. Individuals subscribing to AT&T's retail and online stores would be able to buy the passport smartphone which pretty much has the same features as the standard passport model, albeit with rounded edges.
Acer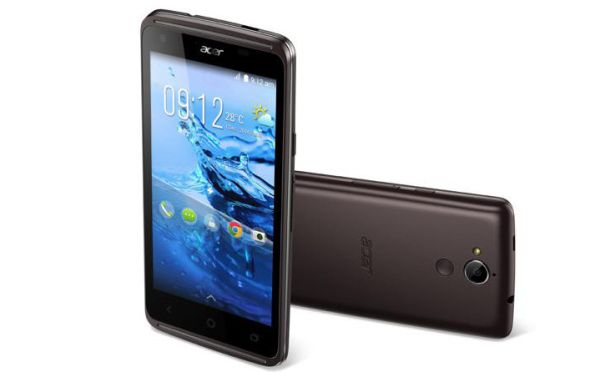 CESS 2015 saw Acer launching the Liquid Z410 smartphone aimed at the affordable market segment. Powered by a 64-bit quad core processor, the Liquid Z410 would support 4G LTE connectivity. The device would be shipped to Africa, Europe and the Middle East by the last week of February.
Kodak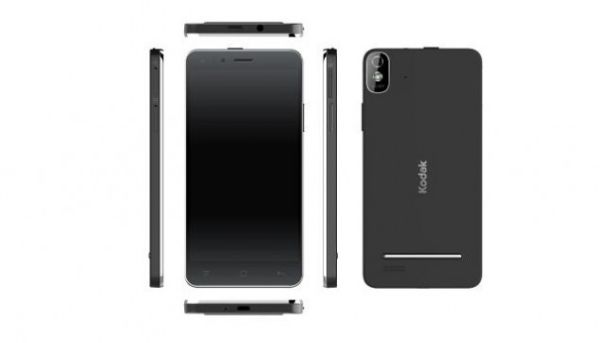 Camera maker Kodak decided to jump into the smartphone market by launching its first ever smartphone, the Kodak IM5. A dual SIM device, the Kodak IM5 would come with a 13-megapixel autofocus rear camera and a 5 megapixel front facing camera (one can't expect anything less from the world renowned camera maker for sure). Kodak plans to launch the smartphone in Europe by the end of the first quarter.
Summary
CES 2015 saw a lot of smartphones make their way to the global markets. The 5 companies mentioned above were the most talked about at the event for their respective launches in the smartphone segment.