If you'd like to revise your phone 101 lesson or just play around with your cell, here's an unique phone for you. Designer Karsten Willmann of Sony Ericsson has come up with the new see saw phone. This is his latest concept phone.


What's so special about it?
The location of the camera in this cell is unique. If you take a closer look at one of the pictures, you will notice a center hump. I think this is a really cool idea (hidden camera).
But what's really interesting is the bulge protruding from its center-back, hiding a camera and flashlight. Lay it on a table and the screen stays angled just enough so legibility isn't an issue
This is the part where the camera is hidden. No one can tell that the phone has a camera unless you are a cell phone geek.
The OLED screen is pretty neatly built into the phone. The feather touch keys add to the features of this phone.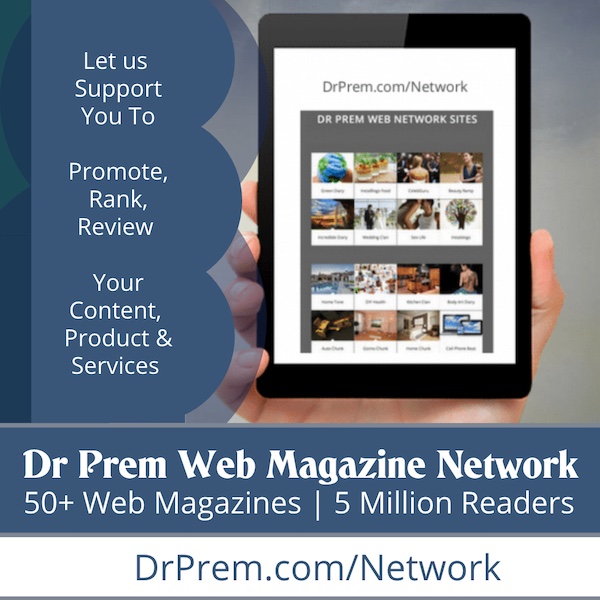 The unique keypad is just 'flush' flat to the base plate of the phone giving the phone a new look. Also, if you need something to do to pass your time, you can place this phone on the table and watch the phone sway like a seesaw! In order to achieve this you might have to add a Pokemon on either side (which is not provided).
The company is pretty secretive about it's concept phone and no information regarding production has been released yet.

Source Link: Yankodesign