Microsoft is rumored to release the Windows Phone 7.5 Refresh, also called the Windows Phone 7.6 Tango update in June 2012. The Windows Phone version for the lower spec'ed versions of compatible phones was recently announced by the Redmond software giant. A Spanish blog that gossips over Windows products has broken up the rumor over the availability of Tango update in two months.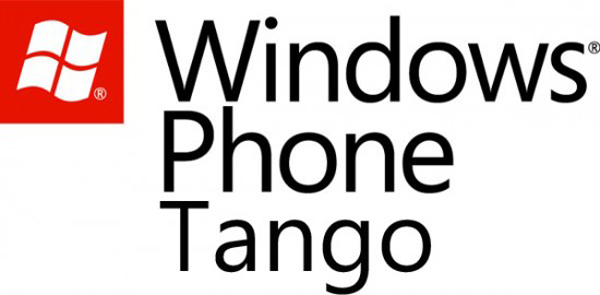 Referring to some reliable sources, the blog says that Microsoft is all set to launch the Windows Phone Tango update, which currently waits for the approval of mobile phone operators in various countries. The update is expected to first arrive in China. The new special version of the Windows Phone is to bring up a set of premium features to the lower end Windows Phone handsets like the Lumia 610.
According to Microsoft, the Tango update will tout robust multimedia and messaging features. The firmware will smoothly support the special features of Windows Phone like the new interface, Office package, Xbox Live gaming and social media integration. Although, the update will miss a few fancy features of its higher end version, the Windows Phone 7.5 Mango.
In India, Nokia Lumia 610 will be the best phone to feature the Windows Phone 7.6 Tango. This lower end phone, expected to arrive in stores late this quarter, will run the Tango update superbly. The low-spec'ed Windows Phone will come for a price of just above Rs. 11,000. However, it will have many robust features including better social media integration, Xbox gaming and much more.
Via: MimóvilWindows (Spanish)