Streaming services are more popular than ever, with a majority of people around the world canceling their cable subscriptions in favor of streaming movies and television shows on-demand using services like Netflix, Hulu, HBO Max, and more. Although these services can be a cheaper alternative to cable, there are so many streaming services on the market today that it can be difficult to determine which ones are needed and which ones aren't; and paying for all of them could end up being pretty costly. Streaming services have many benefits, including the ability to binge-watch shows and download them offline, so you can watch your favorite shows anywhere, even with limited service on a jet from Access Jet Group.
You might find yourself wondering, however, which platforms have the best and highest number of shows, and which services aren't worth the money each month. If you're looking to determine the best streaming service, it is ultimately left up to your personal preferences, but continue reading to hear some pros and cons of each platform.
1.  Netflix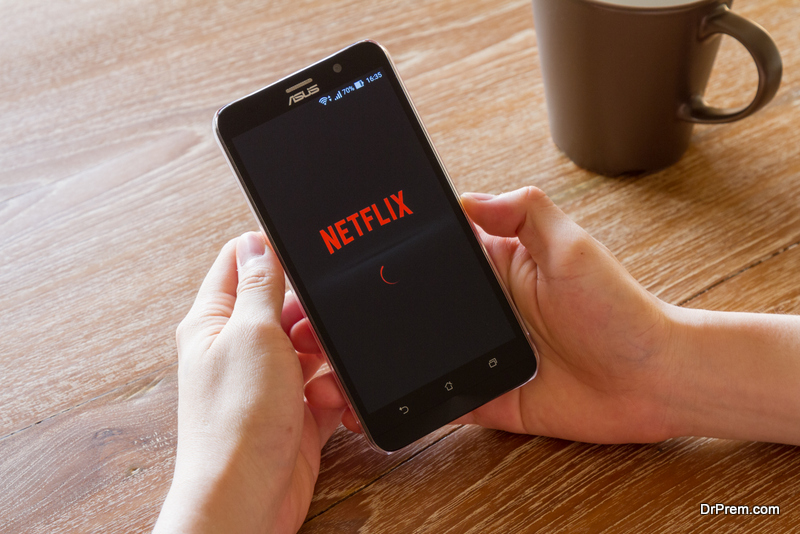 Netflix is widely considered to be the most popular streaming service and is the platform that popularized online video streaming. Netflix is also the most premium service, with prices being raised constantly. Today, an average subscription to Netflix costs about $15. This is a steep price tag for a video streaming service, but it can be worth it to some for the amount of Netflix original content that is produced each month. Netflix is home to original content that makes up some of the most popular movies and television shows in the world. If you care about watching the most talked-about shows or movies and want to keep up to date on new releases, Netflix might be worth it.
2.  Hulu
Hulu is a great option for those wanting on-demand access to cable shows for a cheaper rate. One of the cheaper streaming services, a standard subscription to Hulu costs $6.99, although students can access it for just $1.99. Hulu is the best place to find the newest episodes of your favorite cable TV shows a day or two after they air. Although Hulu is a great option for cord-cutters, its original content is lacking in comparison to platforms like Netflix.
3.  Amazon Prime Video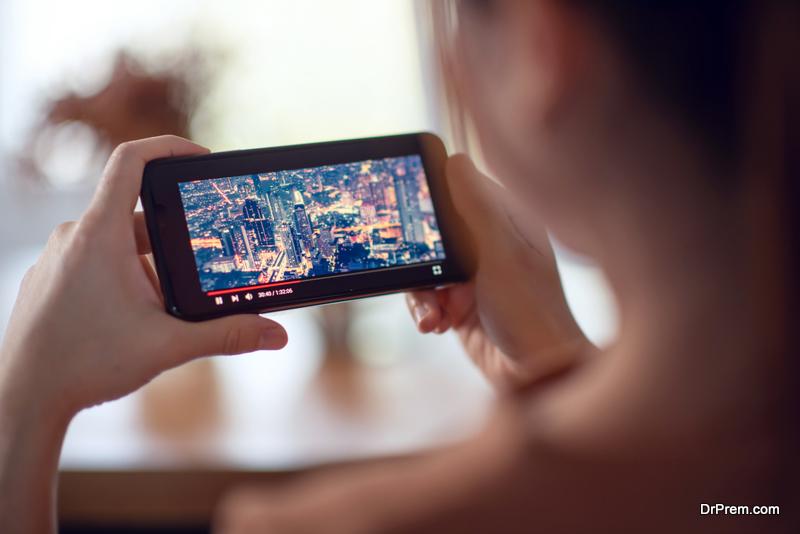 Amazon Prime Video is not a great option for those who want to binge their favorite shows on-demand but is a solid option for people wanting to rent a movie or episode of a TV show to watch one time. Although a subscription to Prime Video can be purchased for $10-15 and allows users to have unlimited access to many shows and movies, their selection is seriously limited, especially in comparison to services like Netflix or Hulu. Some users might find that Prime has the most user-friendly option for renting singular movies or TV show episodes, however, as many new and old releases are available for rent for as low as $1.99.
4.  HBO Max
For those who want unlimited streaming access to the most popular blockbuster movies shortly after their release, HBO Max is a great option. The platform has also acquired the rights to TV channels like Adult Swim and Cartoon Network, making them the only streaming platform with access to shows from these channels. HBO Max also has a strong collection of popular original shows, including Euphoria and Barry. For those who really care about popular TV, movies, and media, HBO Max could be considered the best streaming service.
These are just 4 of the countless streaming platforms that are available today. With so many streaming services available to consumers, personal preference when watching TV shows and movies is what it ultimately comes down to when determining which services are worth the money.
Article Submitted By Community Writer