Google's operating system, Android has the biggest market share and is also the most attacked operating system. According to a report, the malware of Android has increased by 63 percent in the past two years. From only three malware families in 2010, the families have now increased to 79.Here are tips by Dr Prem Jagyasi and his team members to protect your Android device.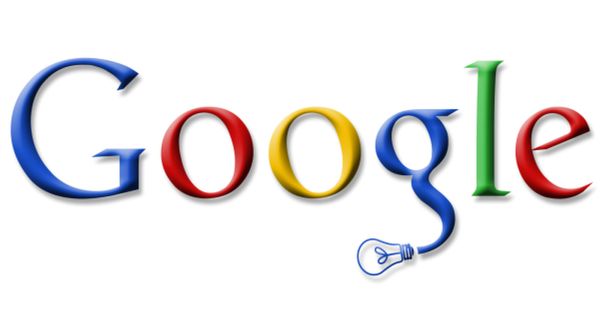 1. Instead of using lock patterns, always lock your phone with PIN codes or passwords. This may seem unimportant, but is very useful.
2. By installing "App Lock", you will be able to protect your individual personal applications like Twittter, Facebook and specially Google if you are sharing any devices. This will also ensure that no one makes wrong use of your phone since your phone will not be accessible without the correct password.
3. At your working place you under a greater threat of malware so it would be better if you have a talk with your IT department first.
4. If you lose your phone, Google's Android Manager Page will help you to make your silent device ring, remote-lock it and view its location on map.
5. Avoid saving sensitive data like Bank account information on a removable SD card since it is an easy target for the attackers. You should save such data in the phone's internal memory and protect with safe password.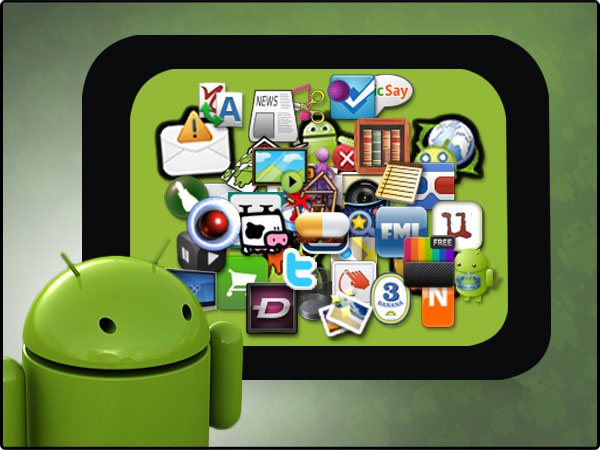 6. Encrypt your data though it will slow down your phone. You can activate the encryption by visiting Settings/Security/Encryption option in your Android device.
7. Rooting the Android is not recommended as it harms the in-built protections of the Android itself. Malware apps with access to route can be even more damaging.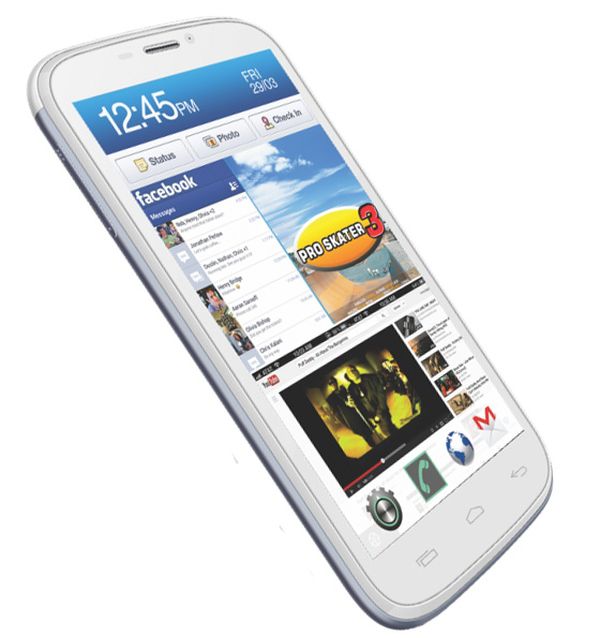 8. You should not download all the stuff from Google's Play Store and especially from unofficial ones.
9. Before installing any app, carefully read the permissions every single time.
10. Important apps such as those of banking and others should only be installed from the official Google Play Store and never from a link sent through an e-mail or SMS.
11. You have to be highly alert while making payments at shops or other places because you may have important information such as debit or credit card saved in your phone.