Samsung has launched its new phone of Galaxy range, Galaxy S5. We do not have a definitive conclusion on the features of the next Apple iPhone, which is iPhone 6 or iPhone Air. The Apple had not announced it officially, there is enough going round on the rumor in order to get an impression of what it might be look or feature like.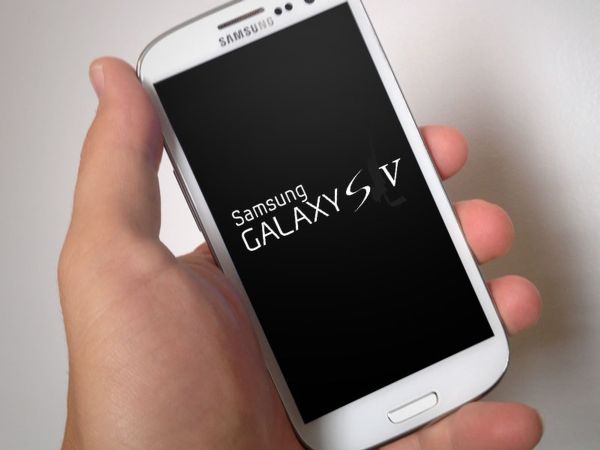 In this article, we are going to compare these two phones and the comparison is only based on the rumors about the Apple's next upcoming iPhone.
Design and display
The Samsung Galaxy is not a huge innovative rise for the brand in the terms of designs, as the screen is not expanded much. Therefore, the bodywork has only expanded a little in all directions. On the other hand, the rumor surrounding the upcoming iPhone 6 will be the largest iPhone yet, accommodate a bigger 4.8" or 5" full HD 1080p display. However, Galaxy S5 sports a slightly bigger display than iPhone 6.
Storage
As the rumor is that, iPhone 6 will have the storage around 128 GB. On the other side, Galaxy S5 has the capacity or comes with either 16GB or 32GB of onboard storage and plus microSD support up to 128 GB.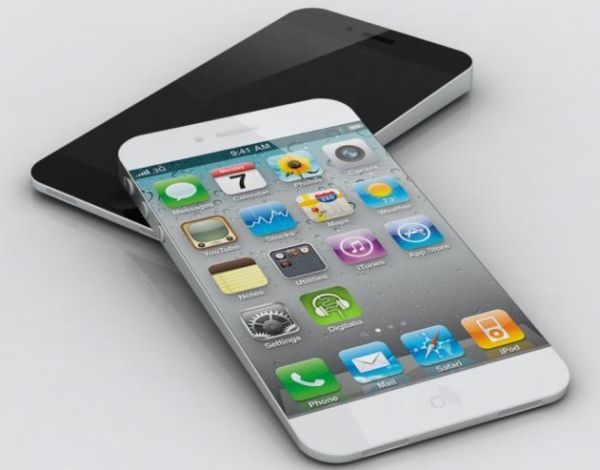 Processor
In this section, the Samsung Galaxy S5 is expected to outlay specs of Apple iPhone 6. Samsung supports 2.5GHz Snapdragon 801 Quad-core processor, with 2GB of RAM. Although the 64-bit technology of Apple is obviously more powerful and favorable, according to several rumors, the problem with upcoming iPhone is the fact that it is sticking with its 1GB of RAM and 1.3GHz processor. However, analysts claim that Apple is already manufacturing a new chipset that will give the all-new iPhone a boost on its performance speed.
Camera
The predecessors of iPhone 6 has the 5MP camera so, this will support the same or will have more. As per the rumors, we could see a 13MP camera in iPhone 6. On the other hand, Galaxy S5, the camera forms one of the most significant updates on the device. The sensor is a 16MP setup with 4K video capture capability.