It is a usually known as a free software community, which is renowned for producing the Firefox web browser. Moreover, it also produces Thunderbird, Firefox Mobile, Firefox OS mobile operating system, the bug tracking system Bugzilla and a number of other projects. It has new partnership to carry its browser-based OS to high-growth, low-cost markets, such as Indonesia, where iOS and Android are susceptible.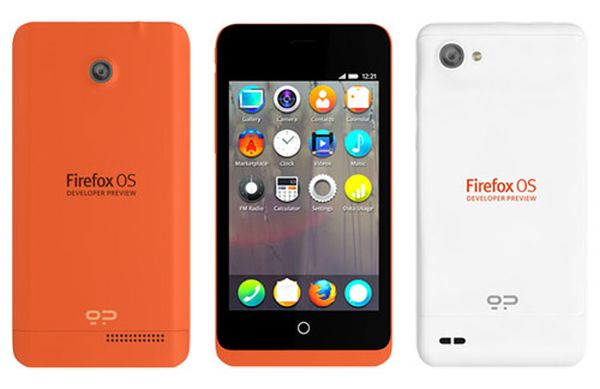 The Firefox OS phones
Mozilla announced a deal with Chinese chip designer at MWC, means Firefox OS Smartphones will arrive in extremely cost-sensitive markets, such as India and Indonesia, where people frequently buy phones from a bin in a store.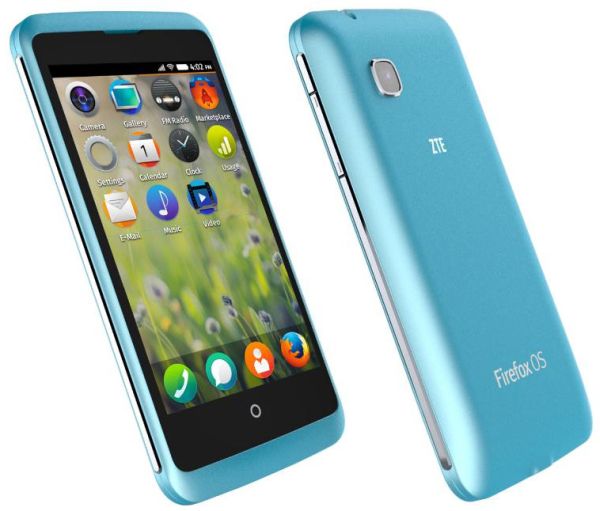 The ZTE Open C
It has a 4" 800×480 display, 1.2GHz Qualcomm Snapdragon 200 processor, 512MB of RAM, 2GB flash storage and 3MP camera.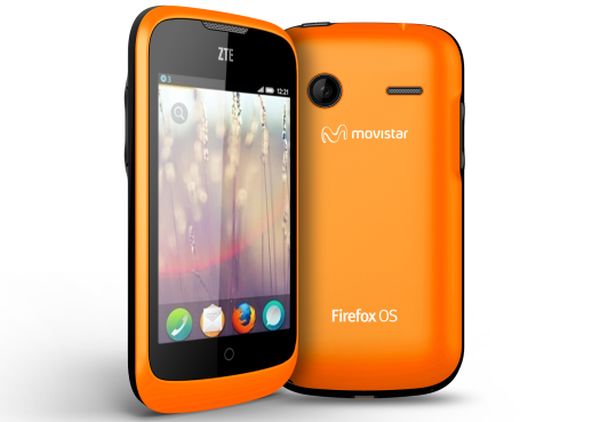 ZTE Open II
Offering 3.5" 480×320 display, 1.2GHz Qualcomm Snapdragon processor, 256 MB of RAM, 2GB flash storage and 2MP camera.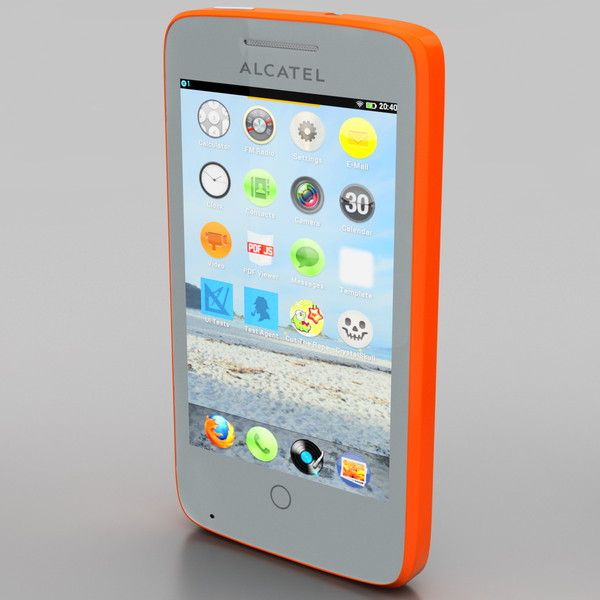 Alcatel One Touch Fire E
This is the company's high-end model, offering 4G networking, 4.5" 960×540 IPS screen, 1.2 quad-core 1.2GHz processor, 8MP rear camera and 2MP front-facing camera.
This is the least priced touchscreen phone in the entire history of Smartphones. The phone will not have all the features you would expect from a full-fledged Smartphone. However, it has all the basic applications for social networking, online browsing, videos, phone calls and texting.
This phone would shelter the market, which was created by the CEOs of three major developing worldwide providers in the year 2012. The motive behind this is to make the people of developing countries to come online and get the benefits of latest technology. This also offers a "cost control app" in order to reduce the costly data plans.
This will help users to communicate with each other by text and voice more easily. As this will opens new methods of connection and allow mobile payments in remote areas. Cell phones will help family or friends in sending funds by purchasing airtime on each other's accounts.