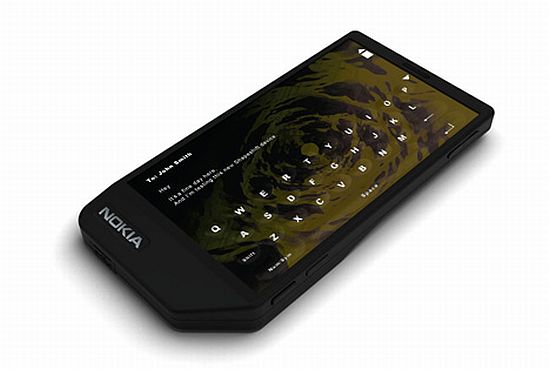 Designer: Rune Larsen
Product Description: Beneath the touchscreen of the phone is a button that acts as a small pump filling a liquid beneath the display. A plastic casing ensures that the liquid does not come in contact with the LCD panel of the display.
What's innovative? The biggest complaint against any touchscreen device is that the lack of any physical sensation while pressing the virtual keys leaves the user in a limbo regarding the effectiveness of his action. With a liquid, injected underneath the touchscreen, the designer wants to instill the sensation of touching and pressing something real on the touchscreen.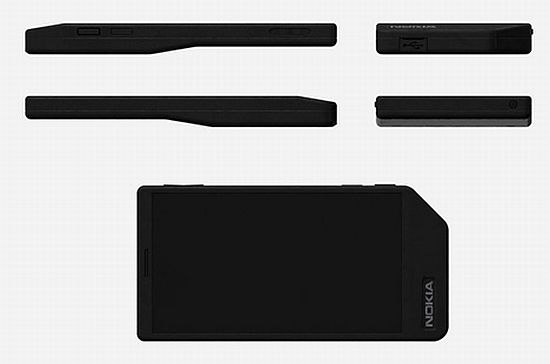 Via: Yanko Design