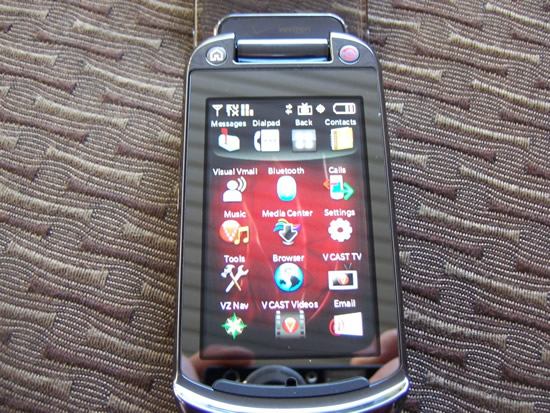 Target Consumers: Verizon users and Motorola fans.
Should they buy it? – Yes
Why?
Going by the sneak pictures, Motorola Krave ZN4 looks pretty impressive. The transparent cover, the sleek colors of the dial pad, and the UI look neat enough to warrant a thorough investigation. The biggest plus point is that the text and display is clearly visible, even when the cover is down. The phone is going to be released in a couple of days, and that's when we will get all the details. However, till then we have a few more pictures to share with you.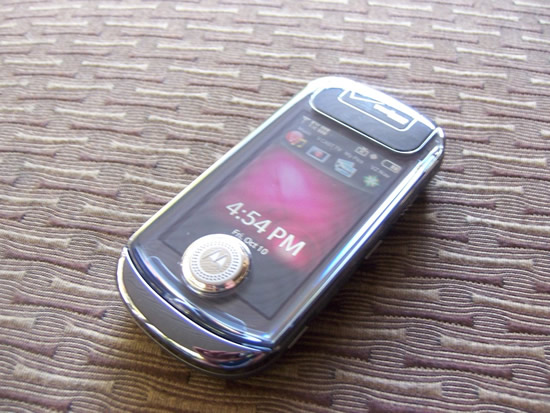 What others are saying?
A member from the Howard Forums who actually got a feel of the phone has this to say,
I am very impressed. Motorola did a great job. Solid fee. Loud ear speaker. Glass not plastic screen (just like iPhone). Excellent call quality so far. Read text with lid closed. Nice and BIG like v9m I had the dare and this phone is much easier to text with even though the keys are smaller.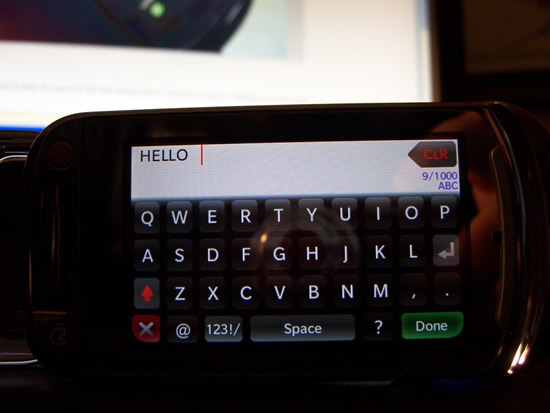 Via: Phone Arena