Target Consumers: Those who moved to, or are contemplating a move to the iPhone.
Should they buy it? Yes
Why?
Finally a phone that's not an iPhone clone, mind you the operative word being CLONE. So far no one has held a candle to Nokia and to reiterate that they are the best in the business, this new Nokia XpressMusic 5800 demos efficiency and specs that most commoners have omitted. Be it the stylish looks, intuitive touch interface or proximity sensor and accelerometer, XpressMusic 5800 has it all. At a recent demonstration the phone was hooked up to an HDTV and left most people present speechless with its talent for videos. Apparently, it also offers video editing services right on the phone itself, which is awesome.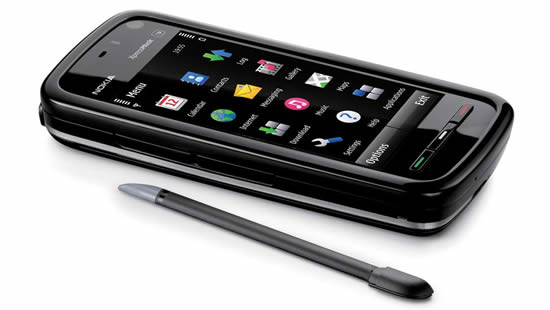 Technical Specifications:
Some of the known specs are 3.2-megapixel camera, high-quality lens optics, dual-LED flash, music functions, VGA quality video at 30 fps, replaceable battery and MMS. Nokia hasn't revealed much about its next big phone.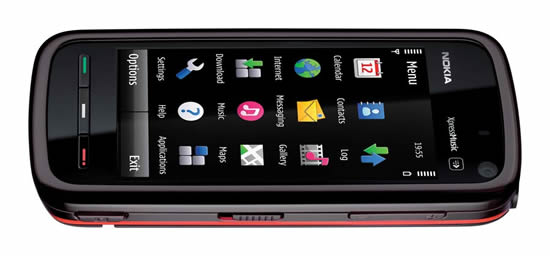 Pricing & Availability:
No news on pricing and availability.
What others are saying?
Simon from Into Mobile says.
It looks just about on par with iTunes or Zune in functionality, but of course we'll let the people decide that.
Christian Zibreg from TG Daily says,
Its music player matches the iPhone, minus "iPod" nametag. It "Comes with Music", a new service that lets you wirelessly download or stream songs from the Nokia Music Store service for free during first year.
Via: TG Daily/ Into Mobile