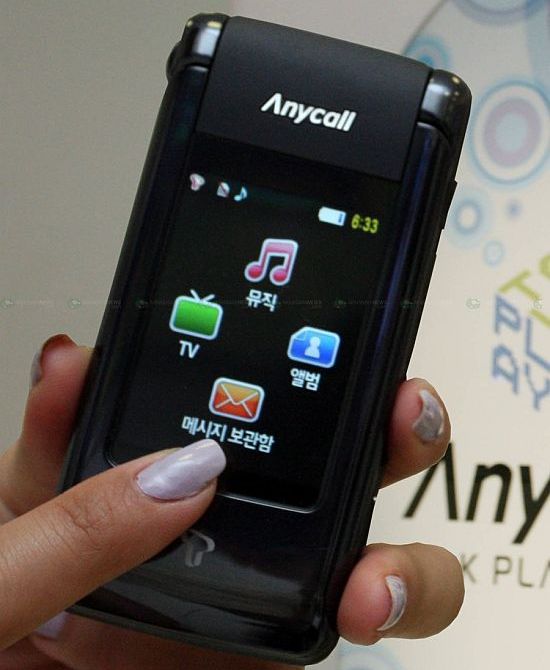 Target consumers: People looking for a touchscreen phone and a standard cell phone at the same time.
Should they buy it? Yes
Why? In standard clamshell cell phones with twin displays, we find a small exterior display to exhibit the caller ID, time and text messages and for the important functions, the phone has to be flipped open to rely on the bigger main display. However, for the first time we will have dual-screen flip phone, with both screens measuring the same. The exterior 2.2-inch LCD display of the SCH-W570 and SPH-W5700 is a touchscreen, with a user friendly interface. The interior 2.2-inch LCD display is also a touchscreen, accompanied by a full QWERTY keyboard, to be used as any standard cell phone.

Technical Specifications: SCH-W570 and SPH-W5700 are 3G devices with W570 supporting tri-band HSDPA. They will also carry a 3-megapixel camera, DMB TV tuner, music playback, video and microSD memory card slot.
Pricing & Availability: Currently these two phones are available only in South Korea.
What others are saying? According to Phone Arena
External display is dedicated to show and access with music, video and other features, while the internal one is a very good compensation of the classic keyboard.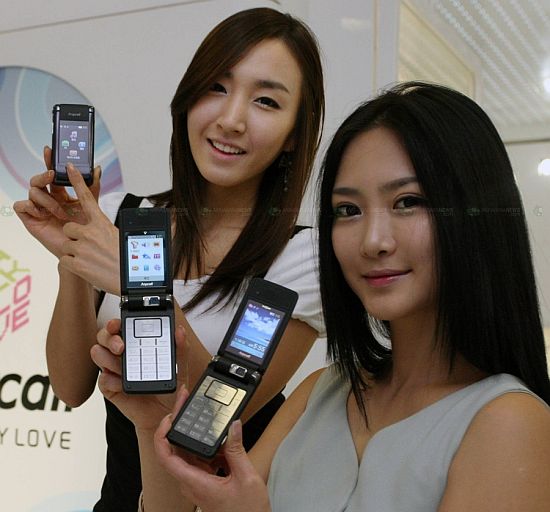 Via:Akihabara News