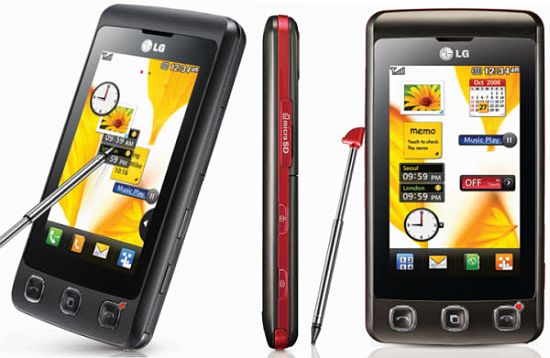 Target Consumers: People looking for an affordable touchscreen phone
Should they buy it? Yes
Why? If you are looking for a touchscreen phone that is both easy to use as well as affordable then LG KP500 is the phone for you. Its advanced User Interface makes it easily operable for those users who often find themselves lost amidst high-end features of smartphones. The speed dial technology of the LG KP500 allows the user to dial a friend's number simply by touching the friend's photo attached to the phone book. The motion sensor technology makes the KP500 a gamer's delight.

Technical Specifications: LG KP500 flaunts a 3-inch touchscreen display along with a virtual QWERTY keyboard that appears on the display when the device is held horizontally. A Stylus accompanies LG KP500 for easy usability. The advanced handwriting recognition capability allows users to write text messages and edit images with the tip of the stylus. This GSM model operates in four frequencies and supports 39 languages. Available in black, vandyke brown, anodized silver and elegant gold colors, KP500 also sports a 3MP camera, microSD memory card slot, stereo Bluetooth, FM radio and accelerometer.
Pricing & Availability: LG KP500 will be available in Europe by the end of this month and will be ship to the rest of the world afterwards.
What others are saying? According to GSM Arena
Aiming at the midrange market, LG will be bringing full touch handsets to the masses, by introducing their latest LG KP500.
Unwired View observes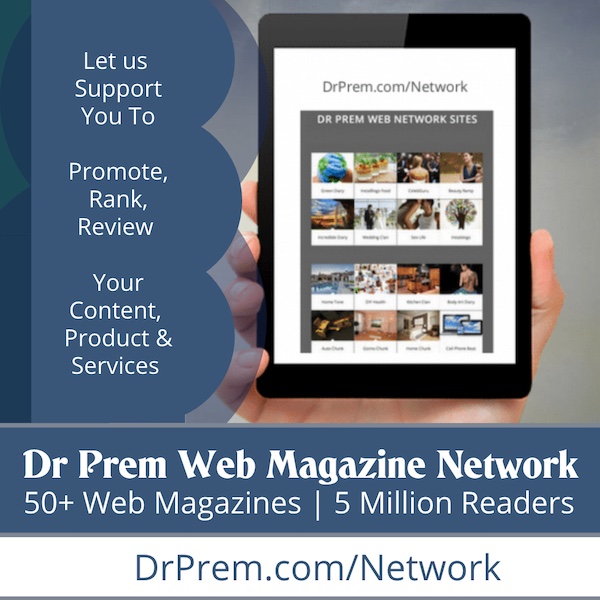 While other handset makers are focused on cramming the latest bells and whistles into it's priciest flagships and keep cheaper models a bit neglected, LG takes a different route.