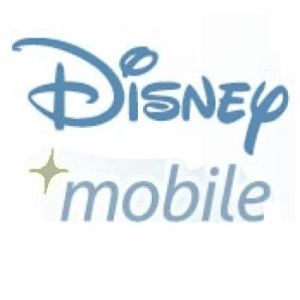 The famous amusement industry giant and developers of animation movies – Walt Disney Co. is trying to increase the profit by launching cellphone services in Japan. The services will be launched in collaboration with Japan's No.3 mobile phone carrier – Softbank Corp.
Softbank is planning to use the unused mobile frequencies and is expecting to increase the revenue by providing this kind of mobile phone service. I am positive that their revenues will skyrocket. This will happen because Softbank will more than likely be using Walt Disney brand name.

Disney is planning on selling phones to about 1 million users. The phones will be designed like Mickey Mouse and some other cartoon characters. It is more than likely that these phones will be bough by preteens and young adults. Currently, many companies are planning on investing in these phones and phone services. For example, a Japanese Internet service provider Internet Initiative Japan, is probably going to use DoCoMo's mobile network to provide data services by March.
If Disney handles the marketing of cell phones as well as sales right, it would easily reach the 1 million sales target. Disney is expected to tie up with top Japanese network operators like NTT DoCoMo, KDDI and obviously Softbank. Anxious Disney fans in Japan can expect the phones to hit the market in Spring 2008.
Image Credit: Mopocket