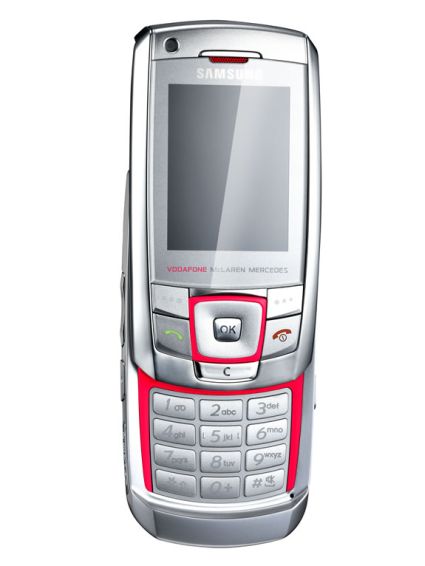 If Prada can do it so why not McLaren Mercedes. They have combined efforts with Vodafone to launch three theme handsets along with their launch of official F1 team.
There are three handsets; two of Sharp the 770SH and GX29 and the third one is Samsungs SGH-Z720M. the design of this new handset corresponds to colors of the new car with Chrome silver covering mixed with teams rocket red color and they celebrate the teams new colors and car design.

The Sharp's 770SH is a 3G clamshell with 1.3-megapixel camera and 5MB internal memory. But there is miniSD card slot for expansion. The screen gives 240 x 320 screen resolution with MP3player and video recording capabilities.
Can be brought for $90(€69). Where as the GX29 is a 2G compatible phone with Vodafone Live!.
The other handset that requires mention is Samsungs SGH-Z720 a 3G slider handset with mobile TV and 3-megapixel auto focus camera. The 3G compatibility means high speed connectivity and downloads.
Now the big question will Fernando Alonso and Lewis Hamilton flaunt these sets or stick to the ones they have.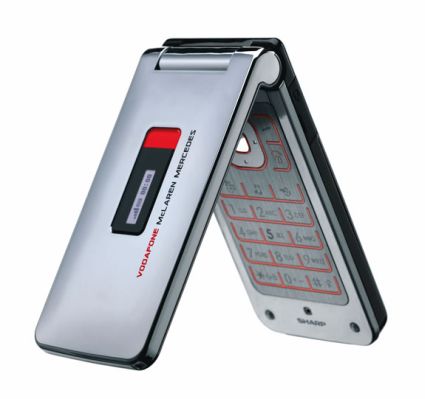 Via: Slashphone