The Virgin Mobile supreme has an excellent rating with a large and a sharp display.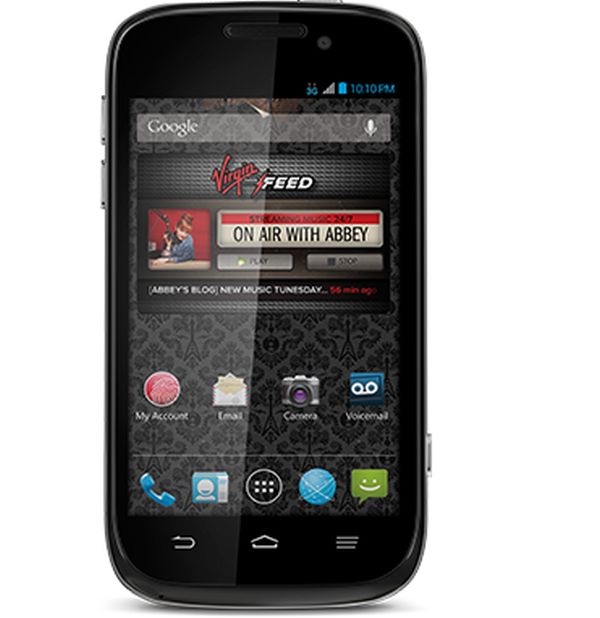 It has a solid performance, with a 4 G LTE support. It is a beautiful mobile with a large screen display, and a performance that matches expensive phones. It is one of the topmost Android phones that are available in the market with the ice-cream software technology.
The virgin mobile is fairly priced and has a good battery backup as well. Though the phone looks good and is elegant and sleek. There are a few cons. The voice quality of the phones is not as good as other phones and there are some issues of call quality. The camera could also do with a bit of improvement. This phone is definitely a must buy among so many phones in the market.