This is yet another great looking phone which everyone will love to carry in their pockets. It is beautifully crafted with the best of metals, with a polycarbonate design. It is available in a range of different vibrant colours. The screen is sharp and vibrant with a colourful 5 inch display which supports HD videos as well.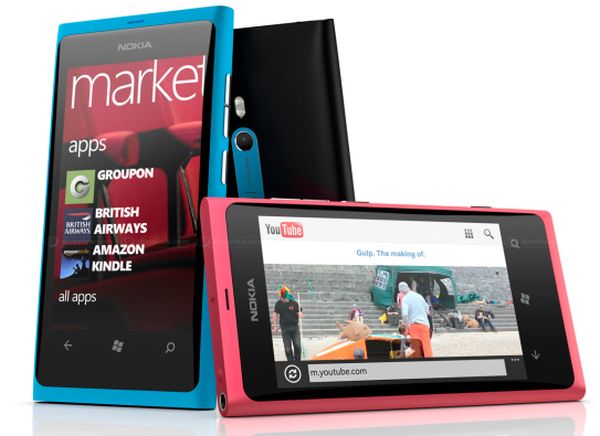 The performance of this phone is definitely noteworthy. The image quality is also worth mentioning. It consists of all the extraordinary and best parts that one expects from a mobile phone. It is one of the best windows products available in the market all beautifully crafted and put into a single unit.
Just one negative aspect of this phone is that the camera has very slow autofocus that takes times to take god pictures.