In-flight mobile phone calling and texting features are coming to Virgin's transatlantic flights. Virgin's A330 Airbus planes will be the first to get the much-coveted capabilities. Passengers between London and New York on Virgin A300 Airbuses will initially be able to chat with their friends on the ground during the flight. The British airliner will roll out the feature to 17 other planes in various routes in near future.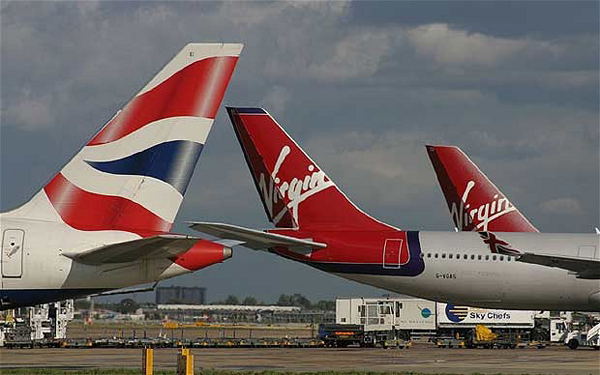 Virgin has realized the GSM network coverage on its flights in partnership with AeroMobile, a service owned by Panasonic. AeroMobile's service will avail GMS network on your phones even if you cruise at 41,000 feet in the air. Well, you can converse with your mates on the ground all along your long-hour trips from London to New York with no interference. It looks that Virgin is to test the feature initially in the business classes of its planes.
British Airways has been availing in-flight texting facility in its aircrafts for a while. The phone calling option will come for the first time in a flight on Virgin's planes now. Virgin has overtaken its airliner rivals like Emirates and Lufthansa in churning out a deal with AeroMobile for bringing the mobile calling feature into the flights.
Cost for the in-flight mobile calling will be similar to the normal roaming charges. So if you make a chat with your mate on the ground during the entire 10-hour flight, you will have a big dent in your pocket. Arrival of the feature on more airliners and the resulting competition will bring the call charges down, however.
Via: CNet