After locking horns for a protracted legal battle (though, not so long ago) at the telecom disputes tribunal, Qualcomm has come out with the flying colors. Well, the world renowned chipmaker has finally latched onto the much-awaited 4G license for enhanced interaction and service rendering. However, the permit hovers over the 'short term' board.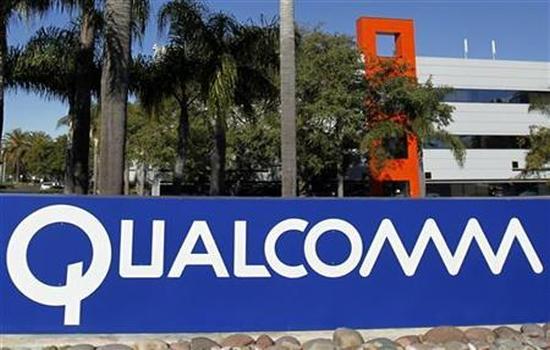 The Department of Communications has granted Qualcomm spectrum for roll out conditions at three and a half years (reduced tenure). So, the license now reads 18.5 years of possession, instead of 20 years.
Nonetheless, the original conditions had mentioned that the aforementioned 4G grant would stay legitimate and valid for 20 years. But, with minimum rollout conditions settled upon 5 years of spectrum allocation. Although the 4G license acquisition by Qualcomm anticipates to opening new doors for unprecedentedly speedy services, the delay in spectrum allocation may still bring it back in the reckoning.
Not only this, the avant garde 4G technology will also be deployed on BWA airwaves. Now that really sounds interesting enough. What's more, the chipmaker is (in fact) planning on joining strengths with Bharti Airtel to merchandise its spectrum to the country's one of the largest and most powerful telecom operator.
However for those so not aware, Airtel has already introduced the speedy 4G technology in major cities, including Bangalore and Kolkata. By doing so, Bharti seems to be just expecting to reinforce its strong position for an even more powerful stand. Meanwhile, RIL is too looking forward to launch its services – but by the end of 2012 or by early next year.
But to be up and up, it seriously could not get better than this. Let's just wait for Qualcomm to provide further details on the same – while some of you may dote on the fact that the U.S. chipmaker has finally received the 4G license for better.
Via: Economic Times