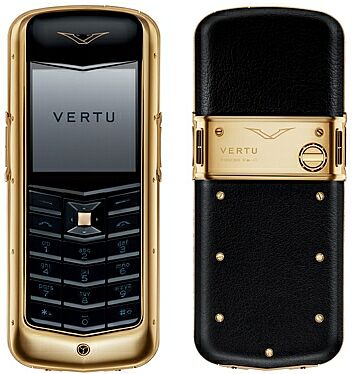 Are you the one among the hip crowd who makes a style and luxury statement with a cell phone? Are you just crave to lay your hands on the most stylish and luxury cell phones present in the market such as Goldvish and Vertu but your pocket doesn't allow you to bear the hefty price tag? Here is some good news for you as Vertu is going to introduce new series of chic phones called Constellation.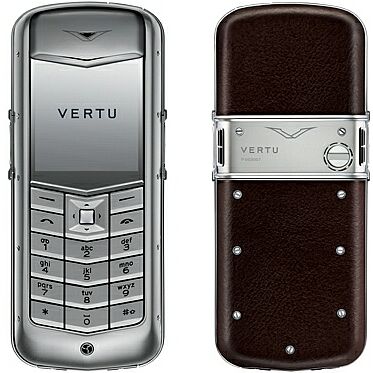 The Constellation line-up includes three modish phones in which the most tantalizing one has a 18k gold make while the other two are developed from polished and satin steel. The stylish leather cover for the back comes in different colors. The key specs include GSM/EDGE, Bluetooth connectivity, USB support and Nokia's S40 as the user interface. You can even order your keypad made up of fluorescent ceramics.


The word on the street is that the Constellation line-up will be the cheapest cell phones from Vertu till today. Now the question that strikes my mind is ' How much cheap?'.
Via: PhoneArena