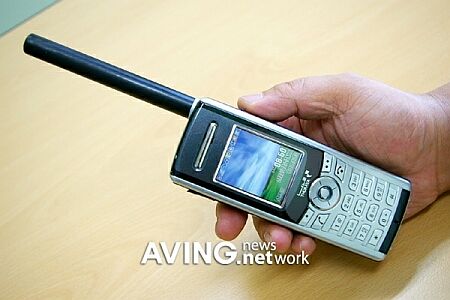 If you want to be in the network area everytime and don't want to miss even a single call, Asia Pacific Satellite Industry has introduced the new SG-2520 dual-mode GSM/satellite cell phone for you. Whether you are on the top of Everest or sitting alone in Atlantic, you would never be out of coverage.


The SG-2520 works as a normal phone in the coverage area and as soon as you leave the network area, it turns into a satellite cell phone and will function virtually. Not only this, the 1.3-megapixel SG-2520 comes packed with multimedia features like data transfer, GPS, USB, Bluetooth support and MP3 playback.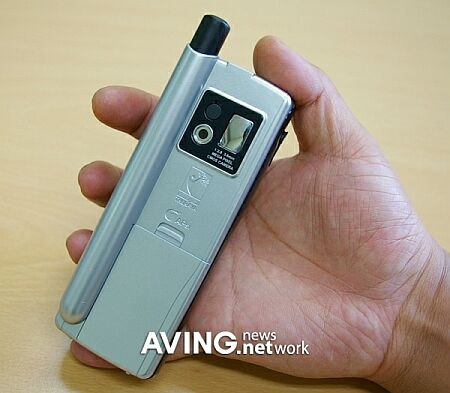 The SG-2520 measures 138 x 53 x 19mm and weighs 180 grams. We need to sit back a while as the SG-2520 is likely to arrive next year.
Via: Aving