Cell phones are getting slimmer and slimmer with every new release. What the future holds for us in yet unknown.
Vaja on the other hand is adding a few millimeters to Samsung's Blackjack.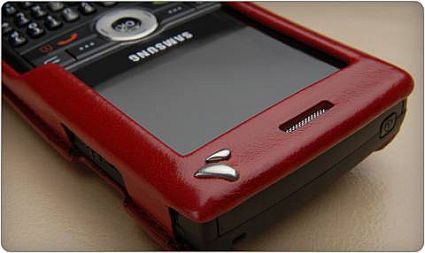 Vaja has released customizable covers for the cell phone. These covers named Balance Case have been crafted from fine leather in a danger red hue. These covers also have cut-outs for keyboard, camera hump, screen and the side controls for volume.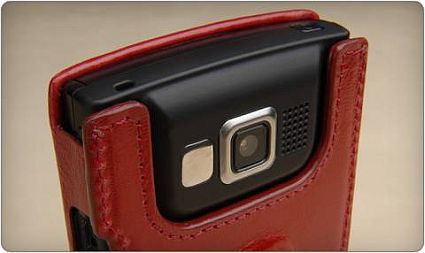 These covers are also available for customization that means if you don't like your cell to go red you can even go for a black one.
Via: Slashphone