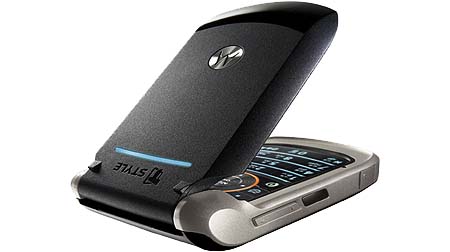 Motorola has given a modern-day twist to their classic cell phone the StarTAC.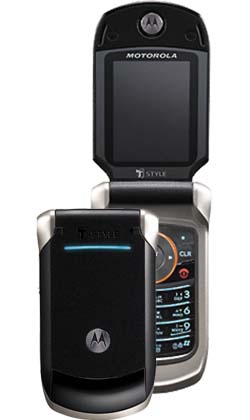 The new StarTACIII retains many features of the original classic.
This new model is instantly recognizable by its chip black coloring and scratch-resistant facade to keep the beauty intact.
This new cell phone can remind people about any missed calls or text messages via three signal lights on the phones front. This makes the user remain connected without having to open the clamshell.
It also boasts of a 2.0-inch TFT QVGA LCD Screen.
Other important features of this device include international roaming, GPS, electronic dictionary and a high quality MP3 player.
The cellphone is expected to make a debut in early March at a price of $315.
Via: mobiledia