Consider how technologically advanced phones have become in recent years; it is now possible to start, and manage your own travel brand. Professional traveling is no longer reserved for those with expensive cameras and computer equipment alone. Now it can be done by anyone with a tool that they will already carry with them. Your phone can take stunning photos and videos, and it is also capable of helping you start a YouTube channel, Facebook page, Instagram account, and even your own website. Here's how to get started:  
1.      Start with the Content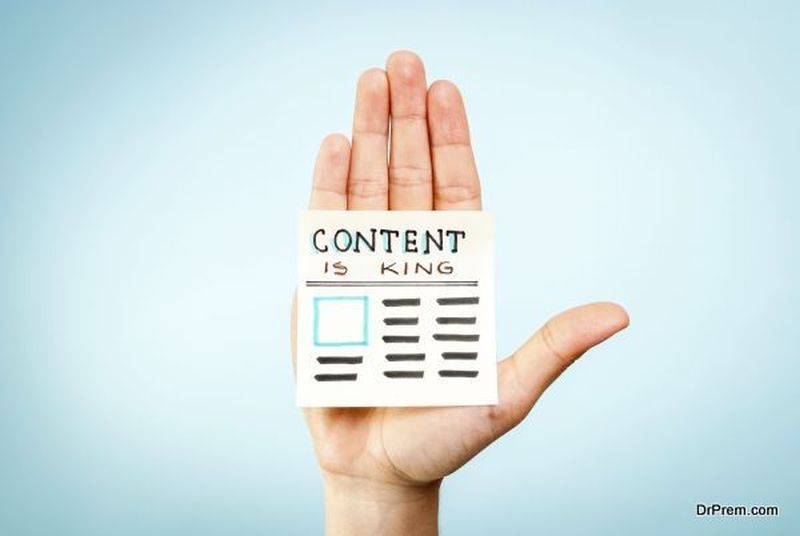 Before you can worry about what kind of voice, editing, or even marketing you're going to do for your travel brand, you first need to get the content together. The content that you take will tell a lot about your style and the kind of theme you should go with. What's even better is that, by choosing what your theme is from your content, you're ensuring that it's your truest, most natural self. 
2.      Look for Interesting Angles 
One of the best ways to have your own perspective is to simply look for more angles and ways to take a photo of landmarks other than the ones you've seen online. The same holds true for video – the more unique the footage, the better.   
3.      Take Content in the Best Format 
Many phones today are now capable of taking photos in raw file format. This gives you more control during editing. You might not be able to take these photos in your camera app though, so you'll have to download one. For videos, use the highest frame rate you can. Phones today can film at 1080p and at 60 fps or better. 
4.      Edit 
Photo and videos are only halfway complete after you take them. The next step is to edit what you've taken. You can only make a photo truly pop by manually editing it, after all! 
5.      Set Up Your Social Sites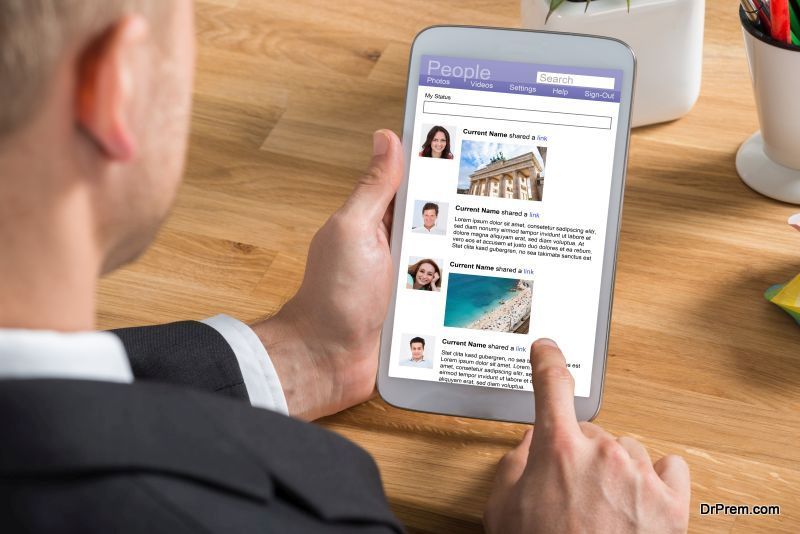 Once you have the content and an idea of how you want to present yourself online, it's time to start up the social sites! Use the one that you are most comfortable with. If you mostly use video, use YouTube, for instance. 
6.      Use Professional Branding 
When you want to take your social profiles to the next level to gain more followers, views, and fans, you need to use professional-style branding. This means creating a logo, it means using this intro maker for YouTube to stand out, and it means using these branding tools consistently. Branding is your online image – you want it to look great, and you want it to be memorable. 
7.      Gain a Following 
Post great content consistently. Share it with your friends. See if other influencers in the social media world will share your content. There are so many ways to gain a following online, and if you do it successfully, you can turn your brand into a money-making enterprise. 
Your phone was already your best friend, now it can be your business partner and travel companion as well. Use your phone to take photos, post, and manage your travel brand on the go, wherever you are.
 Article Submitted By Community Writer