Smartphones have become Omni-present in today's world and iPhone is the top brand that requires add-ons as there are very few accessories made by apple; there is so much the gadget can do with add-ons. A whole industry thrives today coming out with innovative and sleek accessories. However, we got to see a few remarkable add-ons available online that can be ordered easily with Amazon gift-card for your loved ones for this Christmas. Check them out—
Mini-fan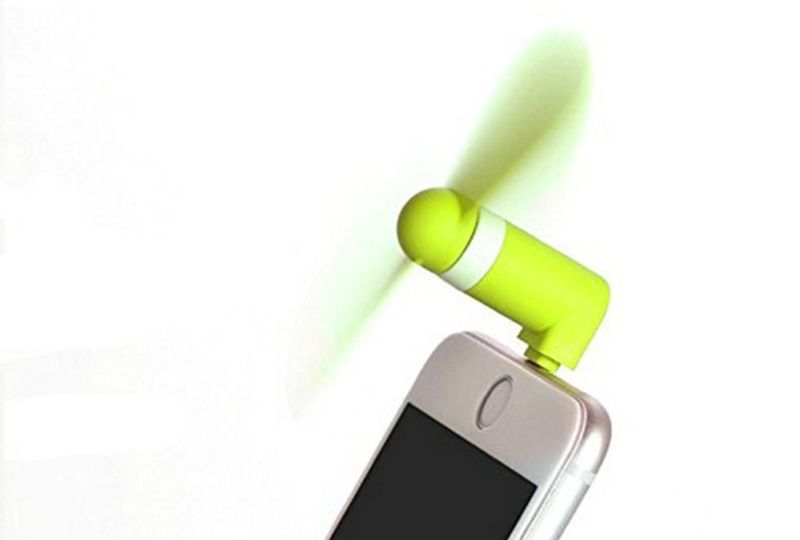 How cool is this portable mini fan that can be easily attached to the iPhone and whirrs in some cool air on to your face on those summer afternoons! This is a must have for everyone and comes quite cheap too.
Cassette to MP3 converter
This cool device by Hammacher Schlemmer can convert your old audio tapes into MP3 files and store them on your iPods and iPhones! A much-needed Christmas gift for your grandparents or parents if they still have their old treasured audio cassettes tucked away in the closet not knowing how to listen to them again, since the tape recorders have become obsolete.
Yellow jacket case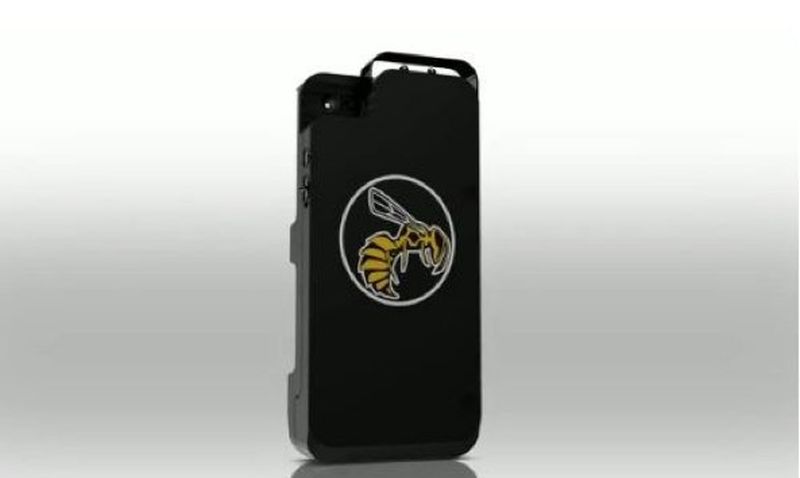 Another iPhone case like the pepper spray case that can be used for protection, but this one sends out electric shocks. It is capable of tazing your enemy with the help of the stun gun installed on the top of the case.
Breathalyzer
This badass is as accurate as the $900 breath analyzer used by the Police Department and costs just one tenth of it! Moreover, it can be linked to your iPhone and would record the result on your phone screens. Ideal gift for one of your cousins who has just got into the university and having a good life there, at least he can know keep a track on his limits when he is out drinking next time!
Flip-flop phone case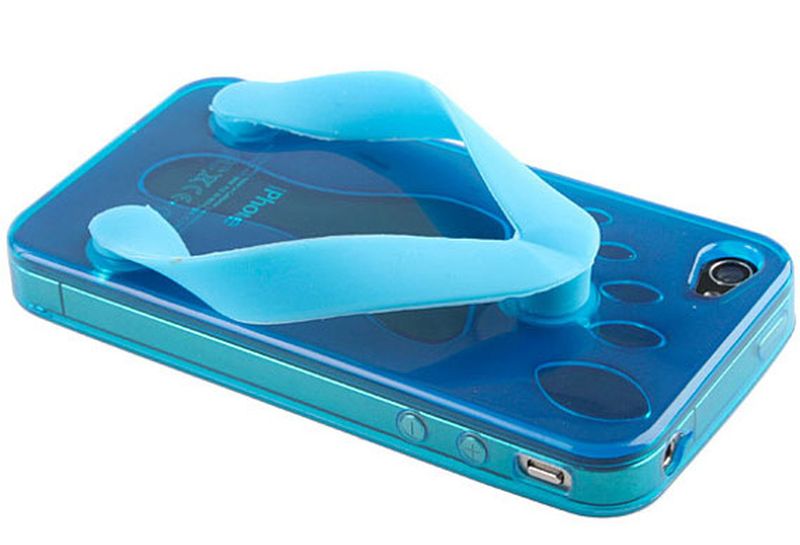 These are real cute iPhone cases that have the bands like a flip-flop on the back of the case. It is a great gift for one of your younger nephews or nieces who are bit clumsy handling their iPhones. Tucking your fingers into the straps of the mini flip-flop gives a better grip.
Pepper spray case
Attached with a pepper spray behind on the phone case, this iPhone case is ideal for all the young women out there commuting to or from work at odd hours.
TV hat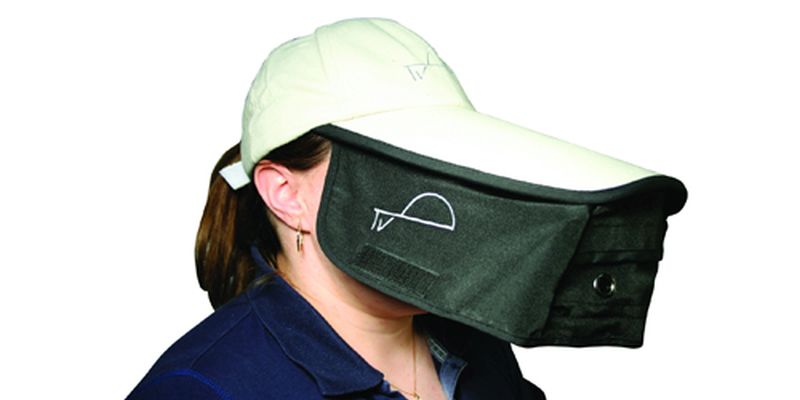 This hat although it looks weird from outside, it is quite handy if you are traveling and want to watch a movie on your iPhone; simply place the phone into the hat, the device is placed at comfortable viewing distance and just while away time watching what you want to.
Kissenger
This one's so cool. You can kiss the Kissenger device attached to your iPhone and the intensity of the kiss will be transferred to your partner's Kisseneger device. Ideal holiday gift for your boyfriend when he is away from you meeting his family this Christmas!
Cigarette case lighter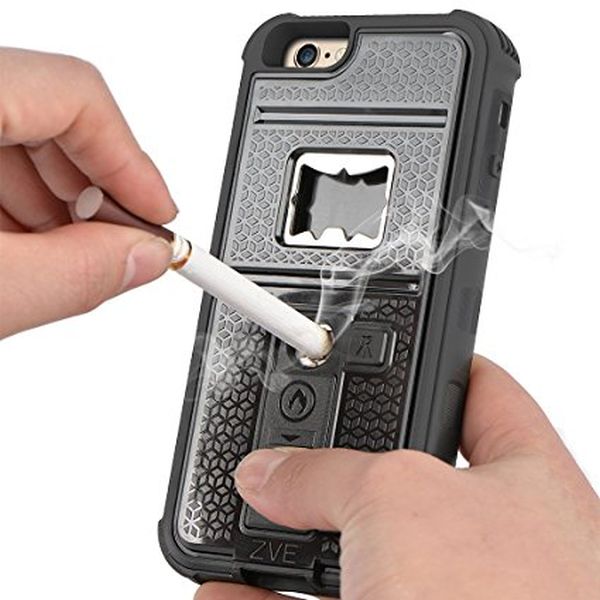 A ZVE Cigarette case lighter is an ideal gift for one of your friends who smokes and always forgets his light! It's a neat and sleek phone case with lighter and an opener attached to it.
Oral-B genius 9000
Finally there is an equipment and app to monitor how you brush your teeth! This brush by Oral-B along with the app for iPhone can guide you while brushing.
Article Submitted By Community Writer