Auto accidents killed 3,351 people in Texas alone in 2015. Statewide, 245,000 people were injured in car accidents in Texas. The government released data showing that accidents rose to their highest level since 2007 in 2016.
There's a growing accident trend.
You can download apps that can assist you if you're in a car accident.
Accident Report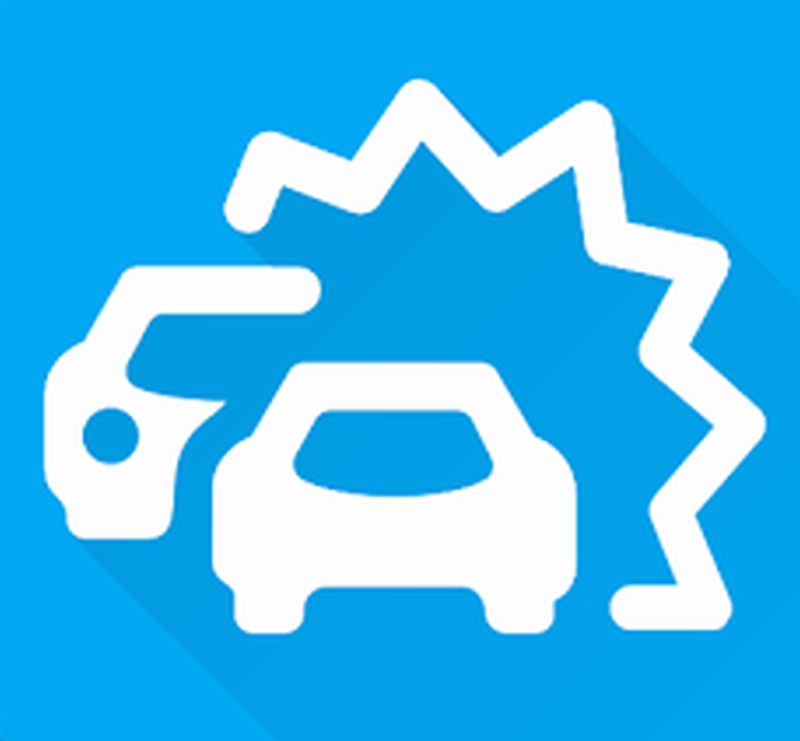 Accident Report is an app that no one wants to use, but if you're in an accident, it's invaluable. The app is designed to make accident reporting as easy as possible. And the app delivers on this promise.
Everything you add is placed into a PDF file that you can send to your insurance company.
The app allows you to gather vital information following an accident, including:
Diagrams
Photos
Witness testimony
You can also use your phone's location to find exactly where the accident occurred. All of the information that you enter and the app gathers will then be placed into a single PDF file. The app makes it easy to compile the data needed after a crash to send to your insurance company or attorney.
The only problem is that this is an app that you want to download before you're actually in an accident.
Again, this is an app that no one wants to use, but when an accident does occur, it becomes an invaluable tool to have on your side.
Driver Protect
Zendrive and Life360, an analytic company and a social network for family members, have joined forces to offer a new app called Driver Protect. The app's goal is to notify your family members when you've been in a car accident.
The app will also notify authorities for a rapid response time.
The app utilizes your smartphone's accelerometer and gyroscope to detect when an accident occurs.
When the app detects what it believes is an accident, it will have a rapid response team call the driver to see if they're safe. The app, which comes with a $7.99 monthly fee, also provides parents with weekly driving reports and driving history.
Data collected from the app will also be used to help determine how safe a driver is on the road.
AxiKit Accident Report Kit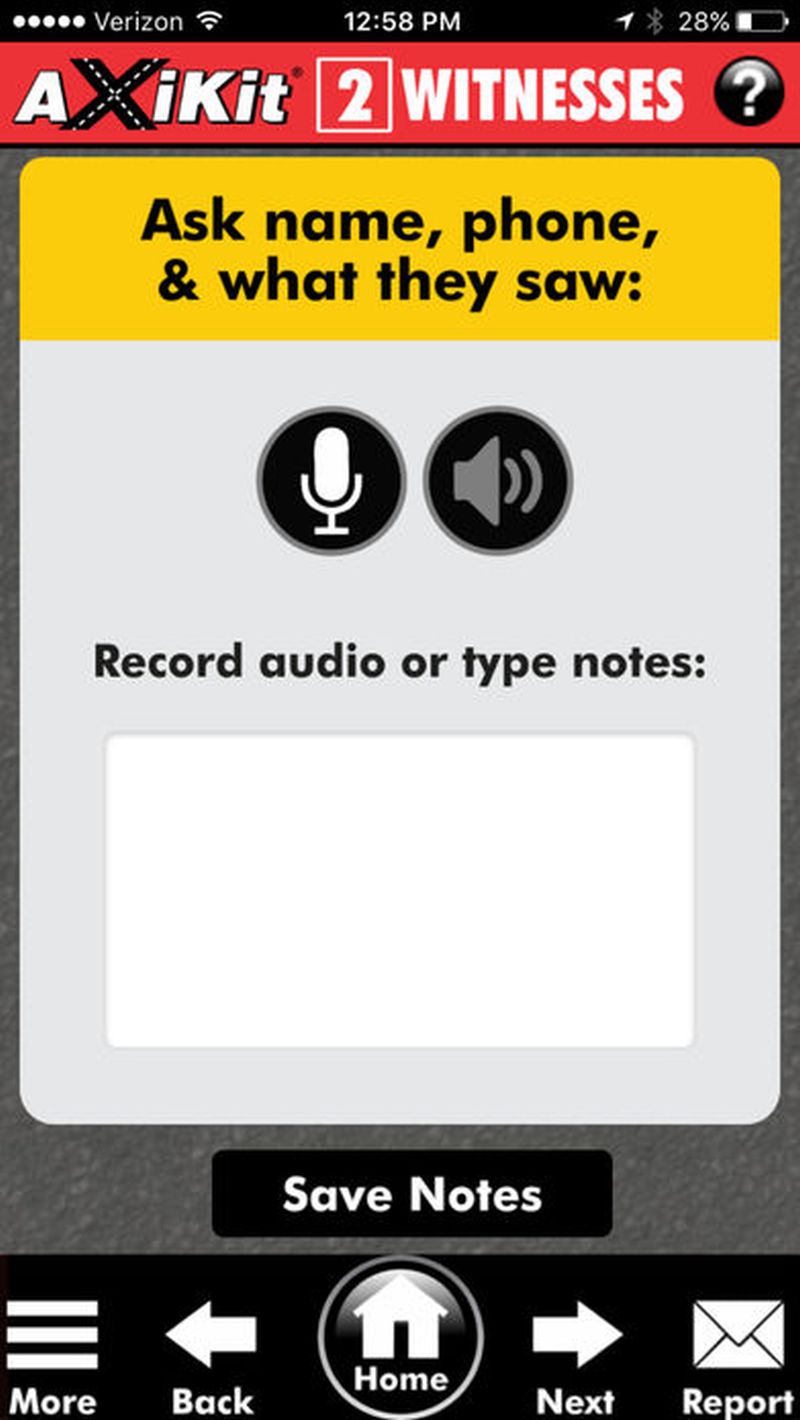 AxiKit's Accident Report Kit helps you protect yourself after an accident. The app is used extensively by trucking fleets, too. The app is for iOS, and it is a complete kit that you need in your arsenal following an accident.
The user interface looks dated, but the app's advanced features are well worth iy:
Contact help
Get witness information
Take photos
Record the facts via audio
Notify your insurance company
And everything is categorized to make the process as effortless as possible. You'll even be able to make notes, take pictures, and organize photos by categories, such as license plate, roadway, closeup damage and registration information.
The app will even provide step-by-step instructions to follow after an accident to ensure you have all of the information you need to make a confident accident report.
Article Submitted By Community Writer