Voice changer apps are the coolest thing with which you can change in your voice according to your wishes and use it as a ringtone or whatever you feel like. You change the pitch or add distortion to your voice. Voice changers are available online for various operating systems at affordable prices or are freely available with special effects. Here are some best apps that are fun to work with.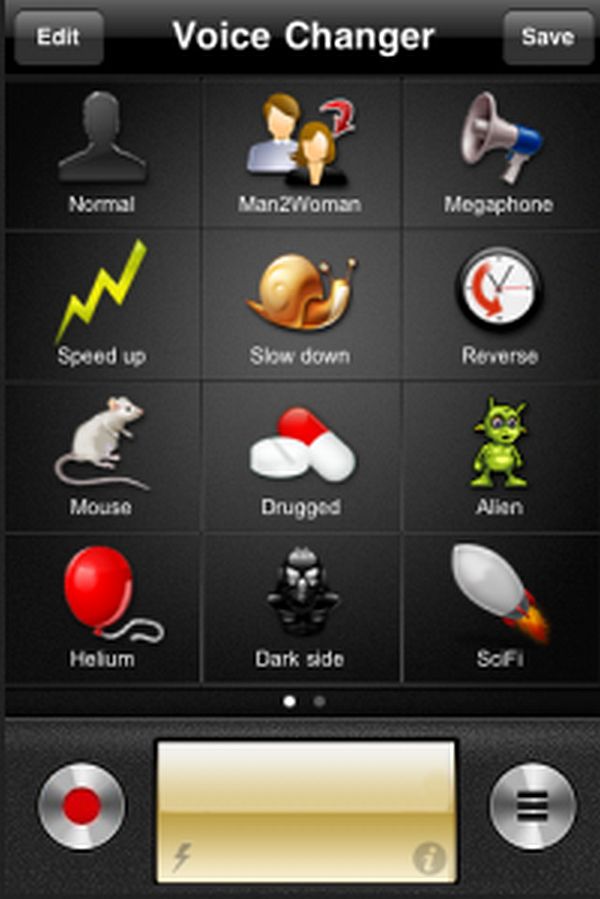 Voice Changer with Effects
How about a voice changer that not only changes your voice but also adds special effects to the sound? You can record and change your voice to various voices such as Darth Vader, robot, megaphone and many more. Once you have recorded your voice you can set it as a ringtone, use it as notification tone or share it on various chat apps. It is simple and if you can make it more effective with some optimization.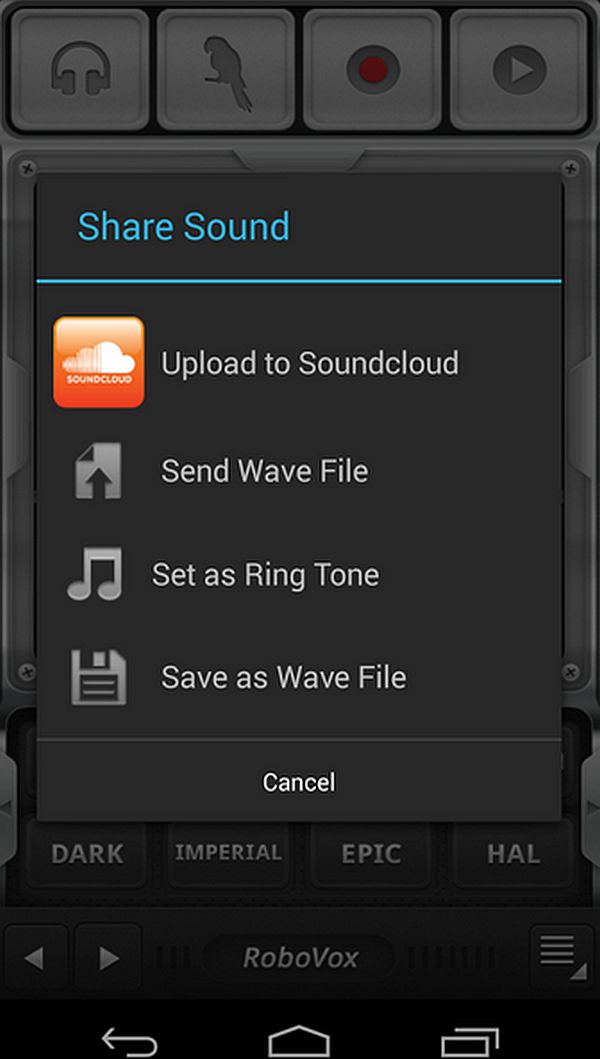 RoboVox Voice Changer
RoboVox Voice Changer has a free version available online but does not consist of many effects. For more effects, you need to spend a little more money. It has 32 different robotic types of sound effects. It consists of very attractive graphic user interface to provide you to alter your pitch of your sound. It includes different modes, like the parrot mode where the app repeats whatever you say. It allows you to save your recorded voice.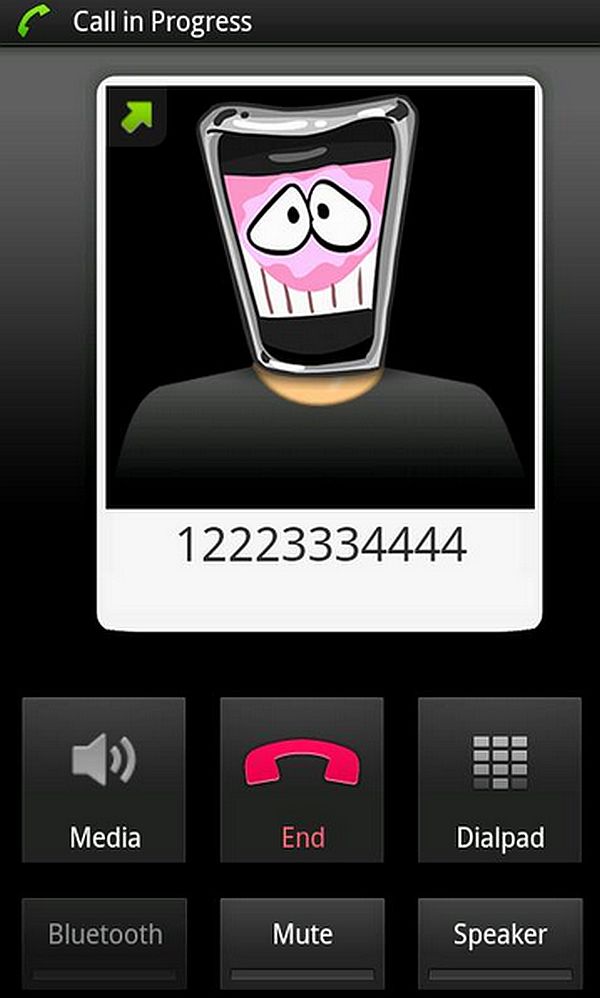 Call Voice changer
Call Voice Changer can change your voice while you are talking on the phone. Make your voice pitch at low or high according to your wish with addition of crazy sound effects like car crash sounds or air horns. To enjoy this fun app you need an internet connection and have to spend a little money.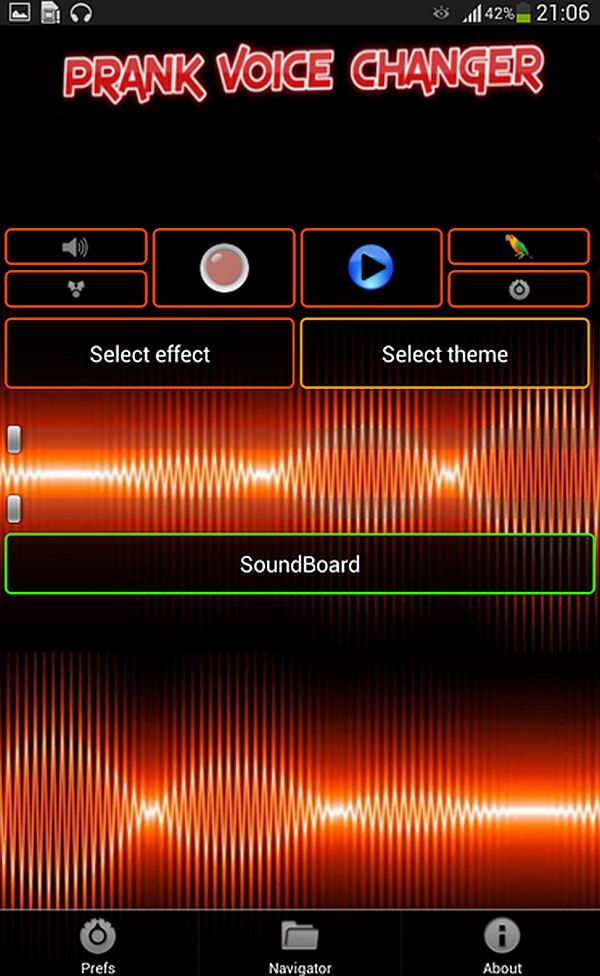 Prank Voice Changer
Prank Voice Changer is another great app that not only provides you with various voice effects but also adds a fake environment noise like ringing bell or a train passing nearby. It consists of a soundboard option having 64 different sound effects. Try out different voice effects, record them and share in any social app.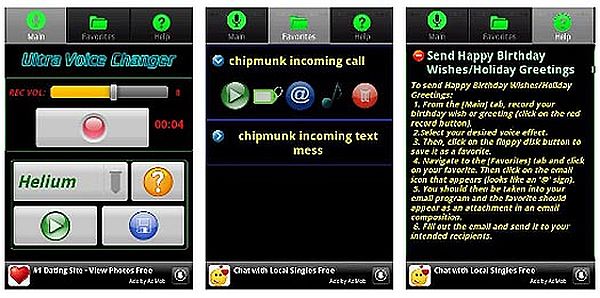 Helium Voice Changer
Helium Voice Changer is a unique app that will let you know how your voice will sound when you have inhaled helium. It is easy to use and the user interface gives you accuracy. You can share your resulted voice this app will give you and share it with your friends.
Summary
Voice Changer can be real fun to work with unless it provides you with unique effects. They could be good for pranks, customized tones, or just for the fun of hearing strange effects.