Time has come when you can weigh anything you want with your own weighing machine. Technology has brought you digital options to weigh jewelries, food items or whatever items you purchase. No more using inch tape or portable weight machine, these digital apps for Android have the capability to weigh any light items and can serve as an alternative in case you do not have any access to instruments.
To make these apps work, all you need is gyroscope and a mobile with a camera. The measurement taken by these apps provide a rough estimate, so while they can be useful for most purposes, precision is not really their forte. Here is list of digital apps that will help you to measure the items you want to weigh.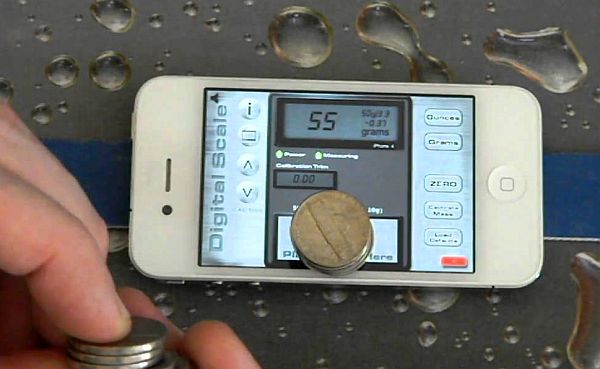 Weed Scale
Weed scale combines physics with gyroscope within your phone giving you an accurate weight measurement. The app offer a great interface and is provides accurate result while measuring the lighter things. The best features instruction that gives a clear view of how to measure, accurate measurements and a good-looking interface.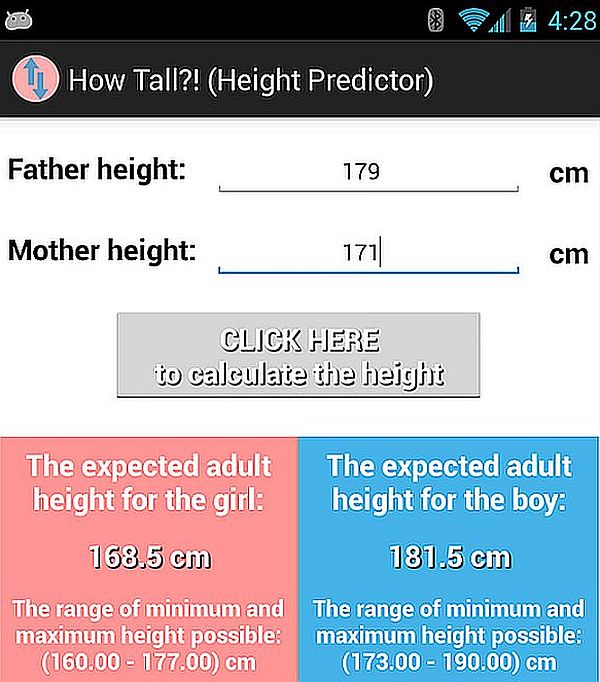 Height estimator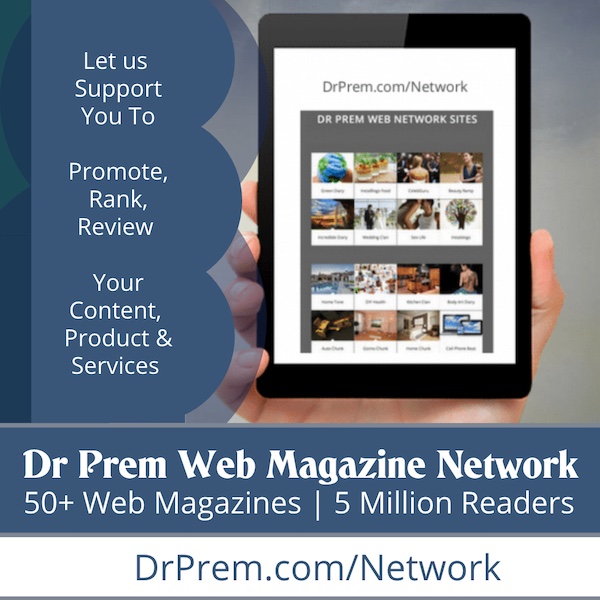 Height estimator does not give accurate measurement but is pretty close, allowing you to make measurement of the object through a picture and then estimates the height of the object. This app is simple to use and boots up fast. Just point at the bottom of the object whose height you want to measure, and then move the cross chair to the top.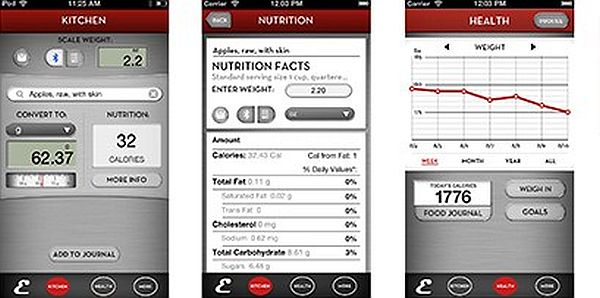 Kitchen scale
Kitchen Scale allows you calculate the volume and is not used for measuring weight. Best suited for cooking purposes like if you want to make soup and you need to know the precise amount of salt, this app will calculate the amount of salt. Just set the weight and app will display a white circle and fill this circle with desired material and there it goes.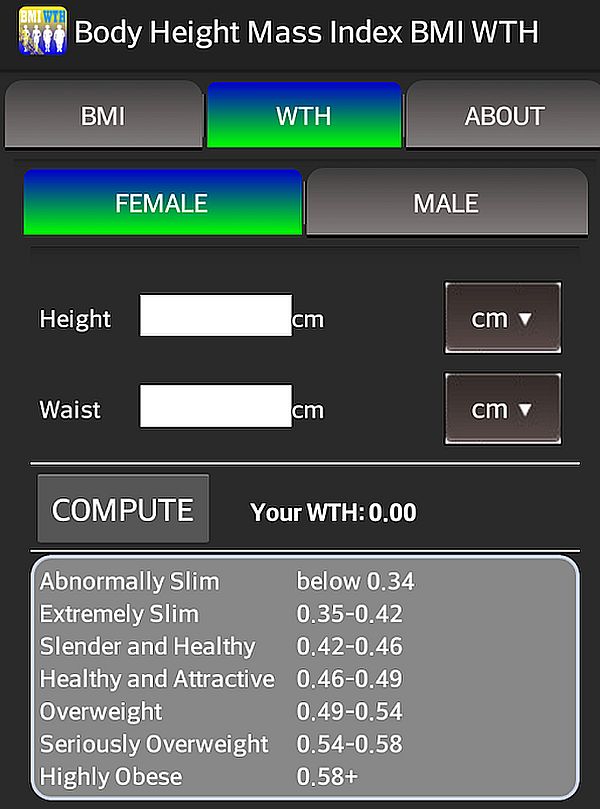 Body Height Mass Index
Body Height Mass Index is an app specially designed to keep you fit. It measures weight but also gives you an estimate of your physical fitness. It tells you how much weight you should lose or gain. It provides you great instant results display in metric and English systems. The app gives you a clear idea of what to do according to your height and waist.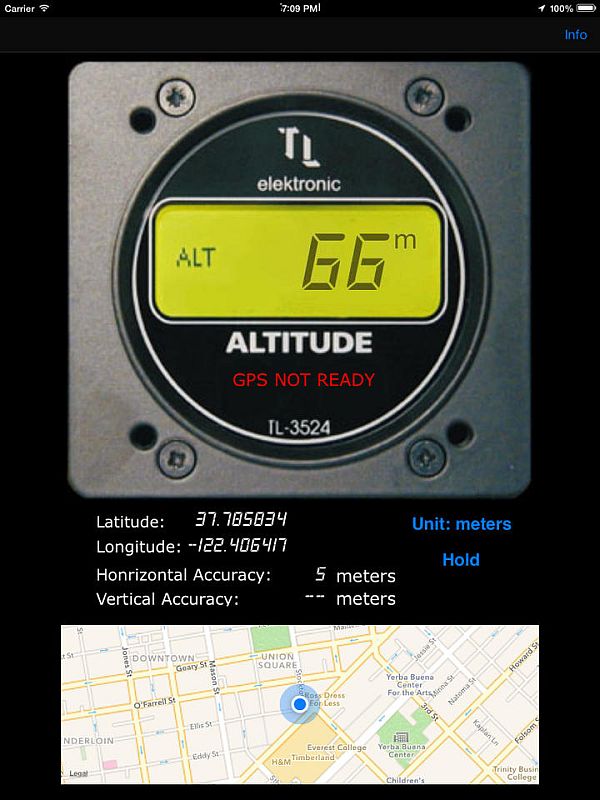 Digital Altimeter
Digital Altimeter best suited for heights such as if you are climbing on a mountain or flying on the plane, the app gives you the current GPS altitude. It is simple to use and displays the info in one screen with availability of digital readings.
Summary
Sometimes we are stuck in a situation when we need to measure something and we do not have instruments. Smartphones and apps can be handy in such situations. With the availability of digital weighing apps, it has become a lot more easy task to measure the things we want.