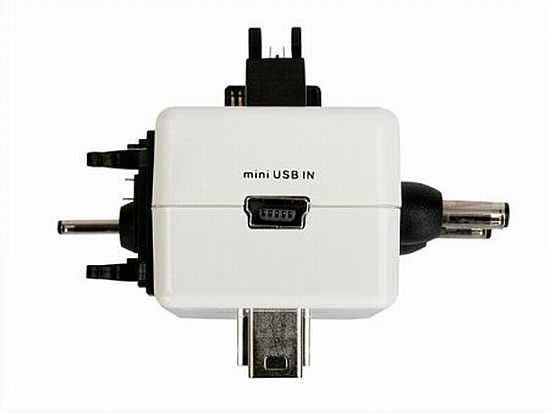 Target Consumers: Anybody who has more than one cellphone.
Should they buy it? Yes.
Why? When you come across the wide variety of handsets churned out by different makers, it is nothing unusual for you to grab a number of them. While you can afford to be extravagant with your mobile handsets, but when it comes to mobile chargers you could try to be a little economical. With the USB Multi-Cellular Phone Charger, you will have a single charger to juice up all your handsets. In these days of escalating prices, this multi-cellular phone charger can be an effective cost-cutting mechanism for your family, where a single charger could charge the depleted battery of all phones belonging to your family.
Technical Specifications: Charges your mobile phone by USB, 8 different connectors for Motorola I, Nokia I (3.5mm), Samsung, Motorola II/Mini USB (for Motorola/HTC/Dopod/MP3/MP4), Nokia II (2mm), Sony Ericsson II, Siemens, Sony Ericsson I.
Pricing & Availability: Available from Brando for $18.
What others are saying? Edwin of Coolest Gadgets feels that the reliance of this Multi-Cellular Phone Charger on USB power to charge your exhausted handsets makes it all the more convenient since you can always plug it into your laptop while you're on a trans-Atlantic flight.
However, Shane McGlaun of I4U News thinks differently. According to Shane, it would be easier to travel with the charger that came with your phone.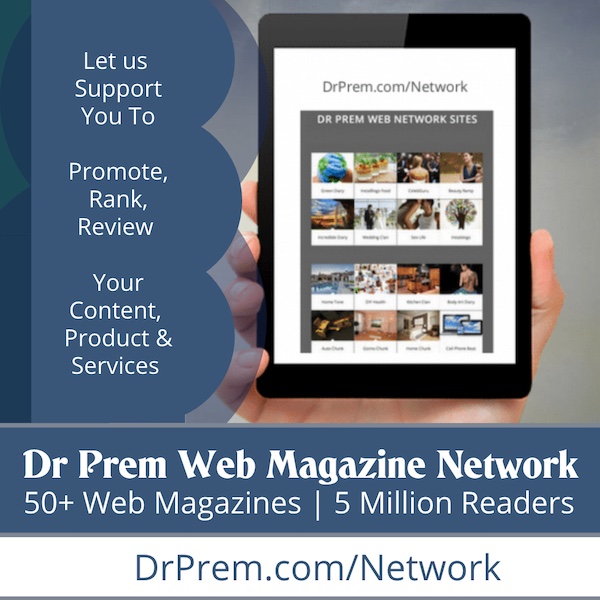 Via: Coolest Gadgets