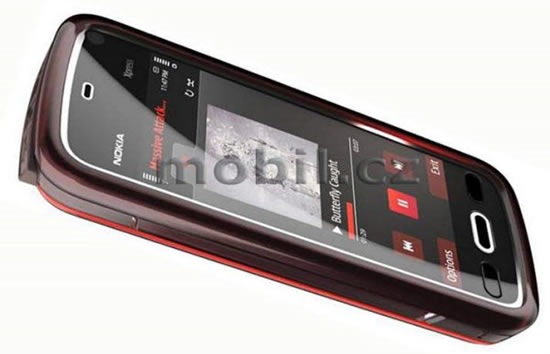 Target Consumers: The young and the restless…in short the fashionistas!
Should they buy it? Obviously, It's a cool new Nokia!
Why?
Although the official announcement on this phone is expected around the 2nd of October, there is enough vibes going around on the net to warrant a hyped welcome. We have already covered the finer points on the chic phone, but there's no harm in refreshing your memory.
Technical Specifications:
You can expect Quad-band GSM, UMTS, EDGE, HSDPA connectivity, Symbian S60 Taco 5 OS, a 3.2" touchscreen display, Built-in A-GPS, WiFi, 3.2-megapixel camera with AF, dual LED flash, 30 FPS VGA recording, Bluetooth, 150MB of memory expandable with microSDHC memory card 16GB and an 8GB card comes in the box.

What others are saying?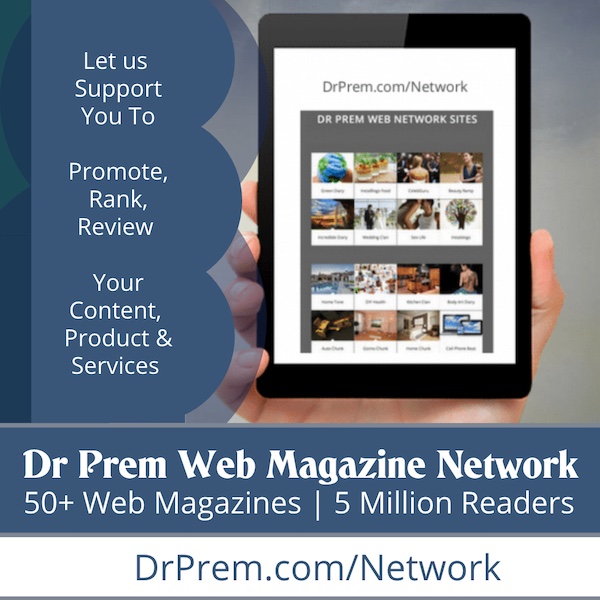 Apparently Chez site Mobil.cz is the only one who has somehow managed to lay their hands on some sort of a press release for the Nokia 5800 XpressMusic Tube.
Source Unwired View