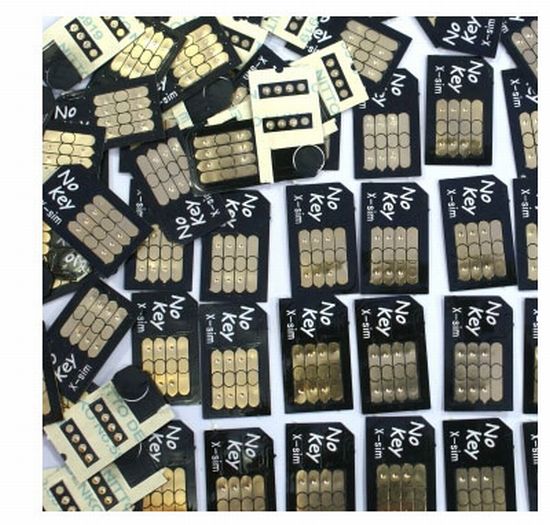 Mobile phone technology is fast expanding and we are confronting innovations every now and then. We all know that Nokia mobile phones are sold locked and are available with a specified operator's service package. Simply, the phones are offered with a SIM card compatible to the only provided service network. iPhone is so very popular for creating TurboSIM and StealthSIM used to unlock GSM phones. www.one-stop-china.com has also come up with a solution and they are next in line.
A new product with the brand name- No-Key Nokia X-SIM allows the users to sidestep the lock on the phone and start using the services of diverse service providers. The users need to join their phone SIM card to the X-SIM and then place in the phones SIM slot. According to OneStopChina, No-Key Nokia X-SIM is compatible with 2630, 5300, 5700, 6120c, 6110 navigator, 6500c, 6500s, N76, N95, N95 8GB, N61 8GB, E65, N73, N80, 6120c, N75, 6300, as well as all DCT4 and BB5 Nokia mobile phones. Other experiments to check the compatibility of this product are being conducted.
Nothing is impossible when science excels and outstretches its limbs to engulf all hindrances. So, it's a new advance in direction of superiority of humans.
Source: Textually