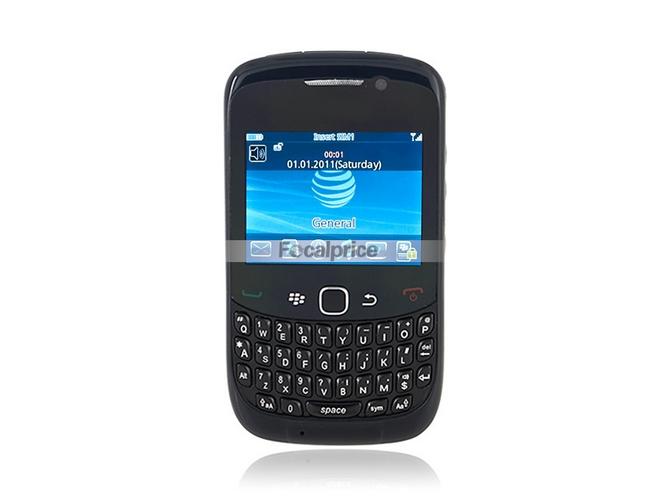 Nowadays cell phones have much more functions besides having a contact list of phone numbers. Now cell phones can store and send emails, browse the Internet, can work with your computer and much more… Everyone like privacy so it is obvious if you want none to use your phone except you. Password or lock code is the easiest way and a good security measure to protect the information on your phone. This prevents anyone from accessing your personal information. However, sometimes password can also create a great hassle if you forget the code. If you lock your phone with a password that you cannot remember yourself, then you will be in big trouble!
You can unlock your phone by resetting it to factory settings, but you will lose all your stored information. This is a great pain because it will take a lot of time to add all of your contacts again. The following tips really works! It might take some time, but will get your phone unlocked and back in working order. Additionally, you will have all of your contacts intact and then you can create a new password that is easier to remember!
Step 1
Enter the last four digits of your phone number. Your phone's 4-digit unlock code is originally set to 0000.
Step 2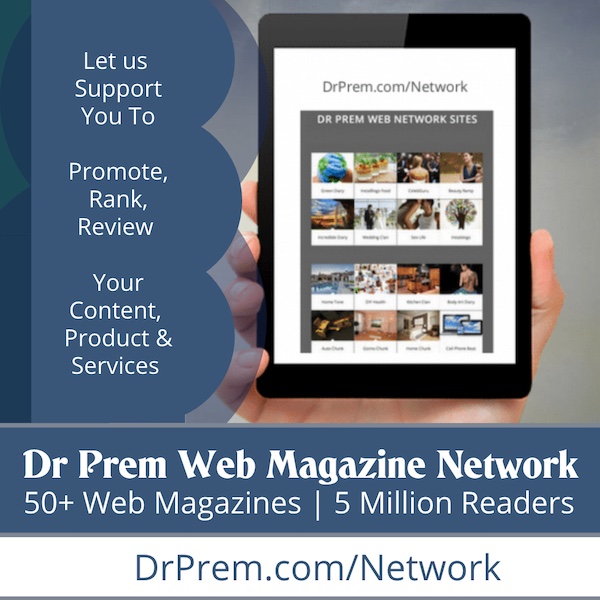 Try "1234" if your phone is still locked. This is the generic unlock code for many models.
Step 3
Enter "0000" as this is another generic code that may work for your phone model.
Step 4
Go online to your service provider's website and enter an email address if one is associated with the phone. If your phone has email capability, the service provider will sometimes send you a new code in an email.
Step 5
If that does not work, press the MENU key. This will bypass the unlock code screen, and the phone will now be asking for the Security code. Try entering 000000 for Security Lock. If successful, this will allow you to access the handset.
Step 6
You should reset your Phone lock code to a number. you can remember now that you have access to your handset. (Reset Phone Lock code: Press Menu, then Settings, then select Security, then Change Passwords, select Unlock Code. A screen will come up asking to enter the "Old Code". Do not enter any numbers. Press Menu button and then enter Security Code (000000) again. You will then be asked to enter a new code twice to confirm change from the previous Phone Lock code.
Step 7
If you forget the security code, your handset will need to go to repair to reset the code to default (000000).
Call your service provider if none of the above codes work and you still cannot remember your password. They will reset it for you and give you the new code. If your phone is under warranty, you will be assisted at no charge. If the unit is determined to have liquid or physical damage, then the service center will not unlock the phone.