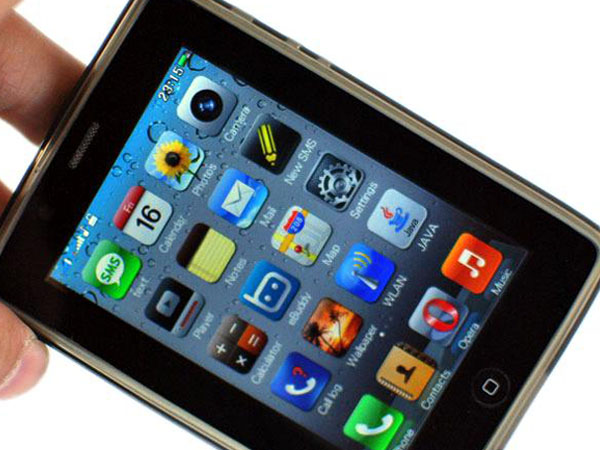 Now days it has become a necessity to have cell phone tracking devices. Understand the uses of tracking applications if you don't know any. There are many GPS tracking applications available, some involves cost and some are cost free. Along with your cell phone, you also get some best free cellphone tracker apps which can be great use.
Why is cellphone tracker apps needed?
1. It locates your lost or stolen cell phone quickly.
2. It gives warning about the road hazards like speed traps and traffic accidents.
3. It tests the speedometer to ensure about its proper working.
4. Protects your family from sex offenders.
Here is the list of best free cellphone tracking apps:
1. Mobile Tracking System
The name itself suggests the use of this application. It has solid features with latest version of 1.51. The application works with Symbian cellphones for phone location.
It tracks down the mobile location from GPS receiver or GSM mobile phone. You can send and receive any urgent files and can also receive email messages. It is said to be a real time user for tracking down. Mobile tracking system also known as GPS is the process by which the cellphone you are currently using gets easily located.
2. Buddy Way – Free Cellphone Tracking Software
This GPS tracker is specially designed for the mobile phones. It allows you to track any mobile phone. It also track down PDA with built in GPS. You can also locate GPS enabled phone in real time through online. You also get alerts of the regions you have selected when you reach nearby.
3. Mologogo – Cellphone Tracking Solution
This software allows you to tack the cellphone free of cost. Along with tacking down your cell phone, you can also locate your friends and family. You also get alerts if your friends are nearby. It also features traffic display, weather updates and areas of interest. If you have GPS enabled cell phone, then this application is best for you. You have to download this software which you get free of cost. Once you upload it you get some updates from Mologogo website. These updates show where your phone s currently located.
4. OpenGTS – Free GPS Tracking Software with Consumer Grade
This software is free GPS tracking software which is developed at commercial grade. The software features locating your friends, tracking your lost or stolen software. You have to use it in GPS fleet tracking. You can also monitor your family's activity at the same time. This software is bit different compared to other applications. The software is server side tracking which is not installed in the device but is installed in the PC. It note down the information and details which device transmits through GPS.
5. InstaMapper
You have to download and install this free software on your cell phone. You have to also open an account on the website for which you don't need to pay any registration fees. Make sure that you have valid email address to register yourself. This will take only one or two minute of yours. Once you are done with your registration process, install the application on your mobile device. After the installation proceeds, this software tacks down all the data transmitted by your cell phone. It sends the phones GPS coordinates to InstaMapper servers periodically. They will then compile all data which is useful for you. Once the GPS coordinates are at the server, login to your account and check your location on interactive Google map.
Thus, mobile tracking apps are the great source for finding your way around a new place or knowing exactly how to get someplace.