The smartphone operating system game has become a rather hotly contested one now a days with almost every desktop app developer trying to make the transition into a smartphone utility as well. As a Linux desktop distribution, Ubuntu has been one of the most widely used ones and is all set to make its smartphone debut soon. Ubuntu for smartphones is expected to not leap too far away from the Windows Phone user interface though it is likely to differentiate itself from current lot of smartphone operating systems by inculcating a bunch of new user experience ideas.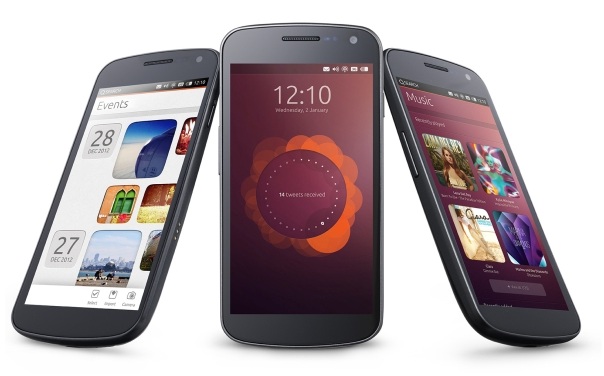 The desktop counterpart of the Ubuntu for phones will continue to make its presence felt through the mobile version as well. A dashboard-style expandable list will replace the grid layout of app that is seen in Android and iOS. Ubuntu for phones will also feature a new swipe gesture response that will see a swipe from each side serving a function. For example, icons of 'favorite' apps placed in a Unity-looking row will be brought up by swiping a little from the left.
A full left swipe gets you the full Apps page which also features a number of app suggestion for the user. The right swipe initiates the Back button which brings you back to whatever you were doing on your smartphone before the left swipe. The top swipe gets you immediate full access to the messages/notifications drawer while displaying all messages and quick reply options as well.
The company suggests that there will be two version of Ubuntu for phones that will work with different hardware options. Just like Ubuntu for Android, 'use as a PC when docked' functionality will be offered with the high-end option while the low-end version will be offered without this function.