I haven't seen a phone, which doesn't have a security lock. Even the old ones more than a decade back had this feature. There might be a situation when our Android phone or tablet gets locked and we do not know what to do. A friend, relative or a child might have been playing with your pattern lock on your phone and may have drawn it incorrectly numerous times. Here is what you can do to get past the lock:
Unlocking the phone with the help of ADM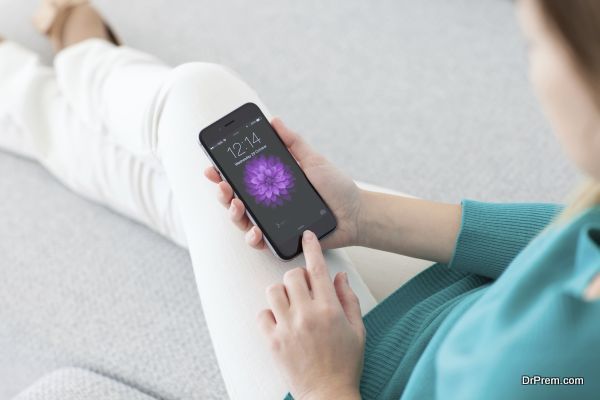 If you are unfamiliar with the ADM, it is the Android Device Manager. You should have it in your phone before the damn thing gets locked. Using this method you can unlock your phone in case you forgot your PIN, pattern, or password. Using a PC or another phone, reach the Android device manager on Google. Sign into your Google account using the same account you used on the locked device.
You will see all the devices on which you have downloaded the ADM using the same account. Select the phone you want to unlock. Google maps will appear on your screen. A dialog box will appear showing the phone's location, last date it was online and the phone's model number. You will see three options, ring, lock and erase respectively. Click on the lock option and a box will appear with a title "New lock screen."
Here you need to key in a temporary password and confirm it and click on 'lock' at the bottom of the dialog box. Go back to your phone and enter the temporary password, and this will do the trick. A word of advice, change the temporary password from the phone settings.
Factory reset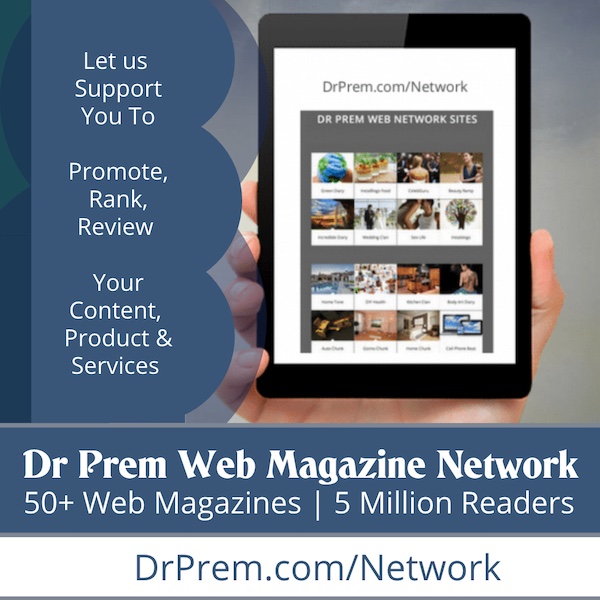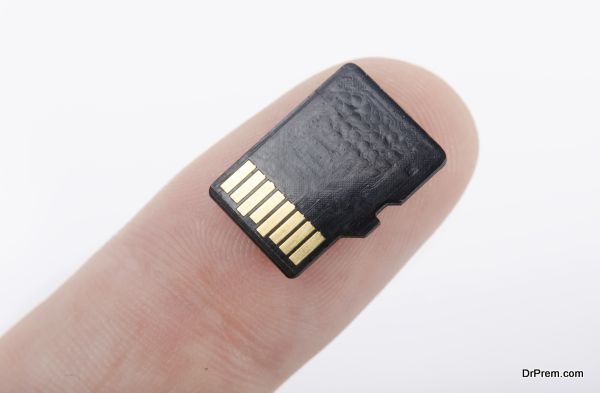 How is this a smart way when it will delete all my data on the phone? Well, this is the last resort and it should be kept in mind that it will erase all the data on your handset but not on the SD card. You need to carefully, remove the SD card from the phone before you proceed. Moreover, you will have to exercise this option if you have not registered with Google.
Switch off your locked phone. Press the 'power' and 'volume' button simultaneously, if it has a 'camera' button, press and the three together. Release them, when the phone switches on scroll using the volume keys and select the 'Factory reset option'. It will prompt for confirmation and inform you that all your data on the phone will be lost.
You can recover your phone using these simple methods. The best part is that these methods are free and the data on your SD card remains safe in both the instances.