Writing essays and lengthy college paper is always a hard task for students. It becomes difficult to find a student who love writing essays and lengthy notes. Many online services such as "https://www.essaylib.com/essay.php" offer you help writing the task assigned to you at fixed rates but here is an insight to some of the apps you need to download in order to make essays and other educational material writing easier.
Evernote
Evernote is the best application for all types of users that helps write complicated essays and college papers within no time. The app gathers all useful and important information about the topic. Gathering the notes, web articles and pictures, it provides the digital and physical details of the project. It not only helps you collect the material but also connects you directly to people who help doing your work. You can even share the work with anyone across the world.
Google docs
Google docs help you write smartly and efficiently with its styling and editing tools. These tools format the paragraphs and texts accordingly thereby improving your essay writing free of cost. You can create and edit the documents from computer, phone or tablet even in the absence of internet connection. Many people can have access over the same article at same time and can even share it amongst the students and teachers.
Plain text
The plain text app is simple to use. You can write complete essays, articles and other notes in the manner you like without any distraction. Plaint text automatically saves the essay in Drop box sync.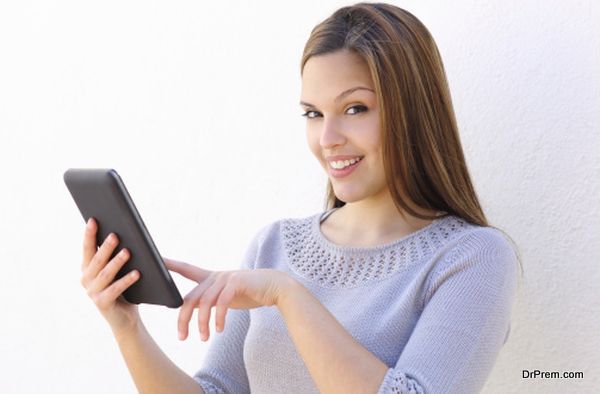 Ithought
Ithought is an amazing app that works as a mind-mapping tool. The app is available for iPhone and iPads. This application functions as your memory and help you recalling the necessary points required for essay writing. With the help of this tool, you can track all the ideas and pen them down to write effectively.
Writing kit
This application help the writers do the research for writing educational notes and essays. It uses Markdown or Fountain without the need for students or any writer to know Markdown syntax.
Outliner
Outliner application helps in outlining the ideas gathered for writing and places them in proper order giving an organized shape and meaning to the written content. This is a good application to keep the ideas in order by using simple drag and drop option.
The abovementioned apps are specially designed to make essay, notes and college paper writing an easy task without the need to pay huge amount to different online services to have your work done.
Article Submitted By Community Writer