As some wise people say (including me, hee hee), there is always scope for improvement. Similarly, a smart phone can become smarter. Here are a few gadgets to do that for us.
SolPro Solar charging power bank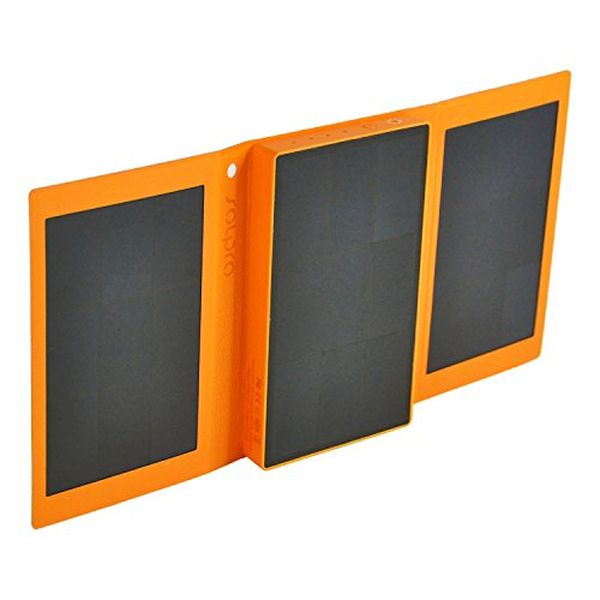 Using the renewable energy from the sun is a smart option, you do your bit for the planet and save on electricity bills as well. Without a charge, even the smartest phone becomes a dead dumb piece of crap. Carrying a power bank is a smart thing to do. What happens when this runs out of power? Suppose, you are on a camping vacation in an isolated place and your power bank has run out of juice.
For situations like these, you can always use the SolPro solar charging power bank. This gadget has a 4500mAh battery and two USB ports to give you the option of charging two devices simultaneously. The gadget takes about 4.5 hours to charge fully in direct sun light. With this gadget, your smartphone gets the option of getting power in the wilderness.
Task One iPhone Toolkit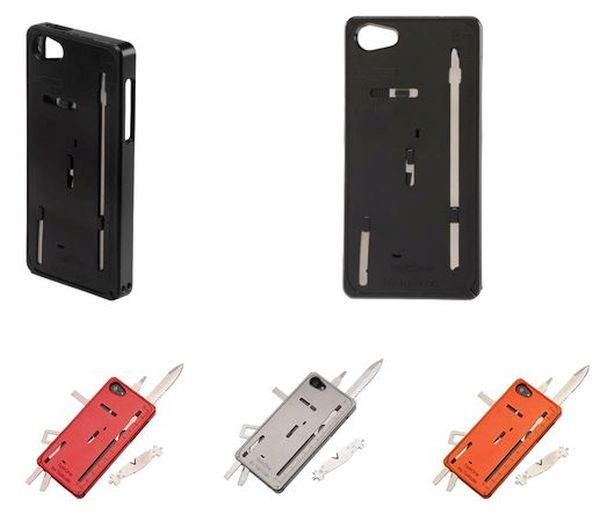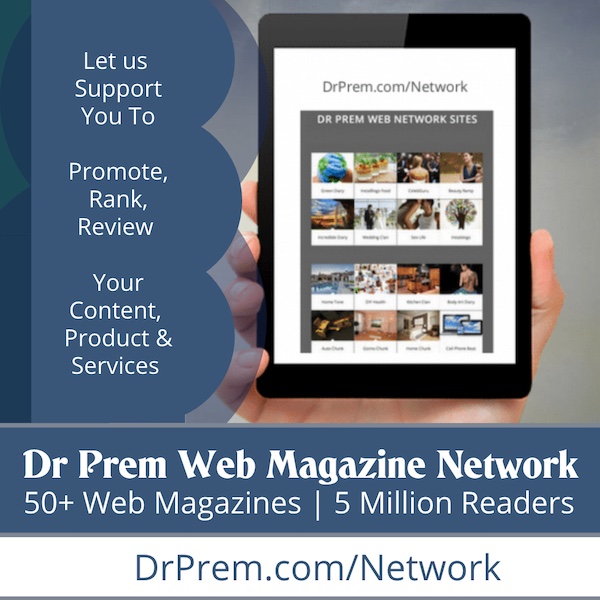 Your smart phone becomes smarter with enhanced physical capabilities of the Task One toolkit cover. The cover adds 16 tools to your iPhone, giving it physical strength to do a number of tasks. This gadget will be helpful in home and office, as it includes pliers, wire stripper, Allen wrench and more.
For people who love the outdoors, this tool will be handy to open beer cans, there is a wood saw so you can cut small pieces of wood for the camp fire. The interesting part is that the whole thing is not bulky because of polycarbonate and aluminum used in making the tools and the cover. If you are thinking that your cover will be impounded at the airport because of the knife, you can always remove it earlier as it is detachable.
Film Scanner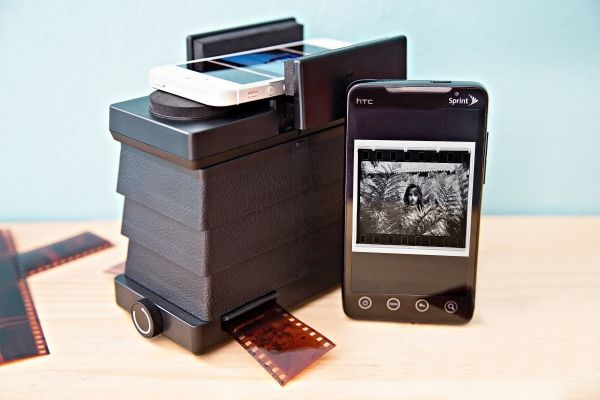 Remember the old cameras with a film roll, those Kodak and Fuji rolls that we used to buy to take pictures on. You might have 35mm films lying at your place and you might be thinking to get them converted. Hold on, we have a gadget for you.
The gadget is called the iPhone and Android Film Scanner. It will convert your negatives into positives, irrespective of them being colored or black and white photo films. There is also an option to make adjustments in the exposure and colors of the pictures. All those nostalgic pictures to directly into your smart phone.
It is wonderful to see what all our smart phones and their accessories can do these days. Adding these gadgets is another way to make your common phone exclusive, smarter in the crowd of similar models.