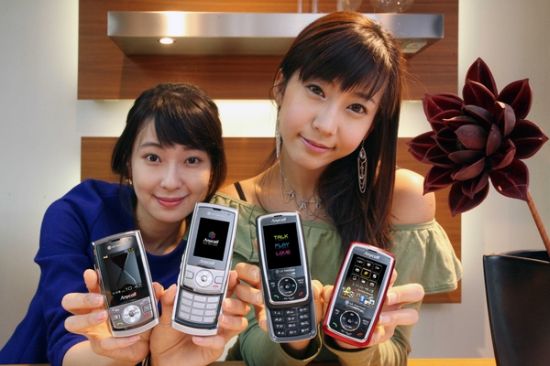 Is Samsung following LG Telecom? Samsung has launched two new mobile handsets, which is already available in LG. Samsung's two new dubbed models are SPH-C3250 and SPH-W3150.
This sliding phone, SPH-C3250 is featured with 1.3 mega pixel camera. The SPH C3250 comes with Bluetooth connectivity, e-Dictionary and multimedia player. The device also allows you to do banking services from your mobile phone.
The new model is available in black, white, and red colors at a price of 222 Euros. Another model, called SPH-W3150 is only 12.9 mm thicker than the previous one and has EVDO Rev.A compatibility. The other features of SPH-W3150 are following:
1. 2MPx camera
2. DMB
3. Bluetooth
4. Multimedia player
5. Bank on
6. M-Commerce
The SPH-W3150 is available @ 370 Euros in the market.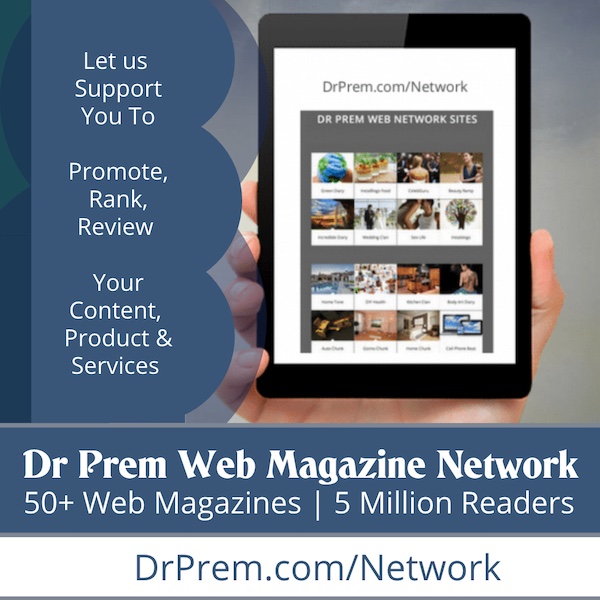 Image: Akiharbara