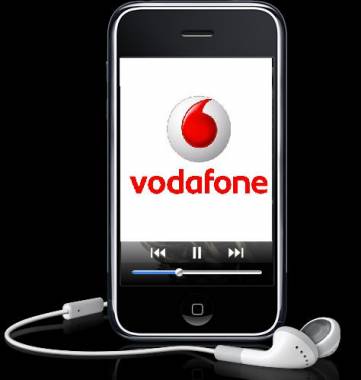 Here is good news for Vodafone users as now there is rumor that Vodafone will receive exclusive distribution rights of 3G iPhone UTMS. It is expected that Vodafone will launch the UTMS iPhone 3G by the next spring.
An Italian site, Morse.it has reported the confirmation of Vodafone's 3G UMTS iPhone. But it is contracted by the news about Vodafone Germany suing T-Mobile over exclusive iPhone distribution rights. On the other hand the suit may have negotiations and may drop down if the exclusive agreement was indeed signed.

Apparently, Vodafone and T-Mobile will work their lawsuit. This will not violate distribution agreement with current iPhone carriers. O2, T-Mobile and others may be checking their contracts pronto.
Image: Slash Phone