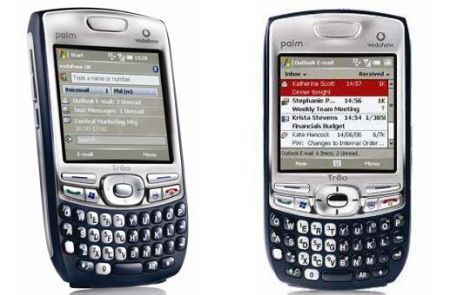 The Treo 750 has been delayed, the industry was thinking that after the launch of Treo 680 the 750 will be also made available soon.
But the Palm CEO Ed Colligan said that delay was due to the certification delay in the key component of the product.
He further said that now the product will be launched sometime in December.
Via: Techpuddle