To take advantage of new opportunities in the mobile devices market, it is critical to perform mobile market research. It is also important to understand several industry trends that have been affecting such research. Due to cutthroat competition, the device trends keep changing swiftly. Let us look at some latest and top mobile device trends that have been bringing changes in the mobile market research.
More emphasis on apps
Mobile devices have now been catering to the needs of users in varied contexts and diverse environments. A variety of activities, like entertainment and banking, are finding use and acceptance on mobile phones and tablets. Thus, brands have started emphasizing more on specific apps rather than on activities that are browser based. Many young users have been depending only on these apps. Thus, mobile market researchers are receiving a chance to collect their data from multiple sources. There are additional possibilities for them to be creative and insightful.
Higher multimedia capabilities
Mobile devices are becoming a platform for watching videos, playing games, capturing high-resolution images, and recording audiovisual elements. Thus, mobile developers have also been focusing on the improvement of multimedia capabilities of devices. This has also been helping researchers in capturing data in various forms, whether it is images, audio or video. They can easily collect and verify audio or visual information when they conduct surveys. Thus, higher multimedia capabilities are actually advantageous for in-depth research.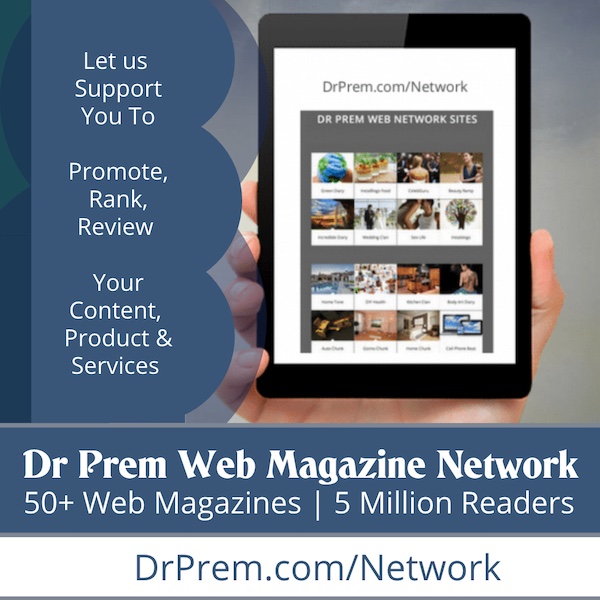 Larger screens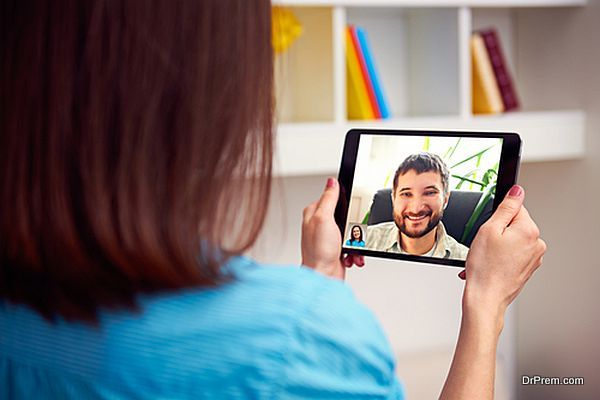 While devices are becoming thinner and lighter, these are also expanding in terms of the screen size. This has been happening because of the consumers demanding for better access to wider information on their smartphones only. Thus, they can perform several tasks easily if they get a larger screen. Larger screens also enhance the readability. Thus, it is another supportive trend for mobile market researchers who can now use larger screens for an easier display of questions to their respondents.
A wider world of Internet and computing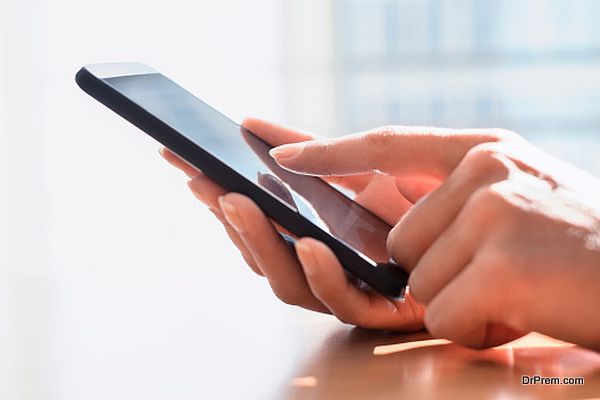 The computing environment has been constantly expanding and the connectivity is going stronger. In such a scenario, brands have been taking benefits of dedicated research agendas. With the constant growth of the mobile channel, it is also becoming easier for researchers to communicate with consumers at any place. Thus, dedicated agendas have been making ways for better insights for companies. The research process has started being more flexible.
With shifting trends in mobile devices, the way to do mobile market research has also started changing. It is getting more comfortable and easier to capture a variety of information through improved technological capabilities.